Music
Each service, we take time to connect with God through music. We have live worship with a band. We intentionally sing songs that attribute worth to God and frame our understanding of Him in relation to ourselves. Everyone worships in their own unique way – for many, that means singing & clapping, and for others it means quietly reflecting on the words. You are welcome to do whatever seems appropriate to you, helping you experience God in a meaningful way.
Dress
We don't have a strict dress code at North Hills Church. Our focus is on gathering as the diverse people of God. We encourage you to dress however makes you feel most comfortable, whether that's dressing up, or dressing casual. Be yourself!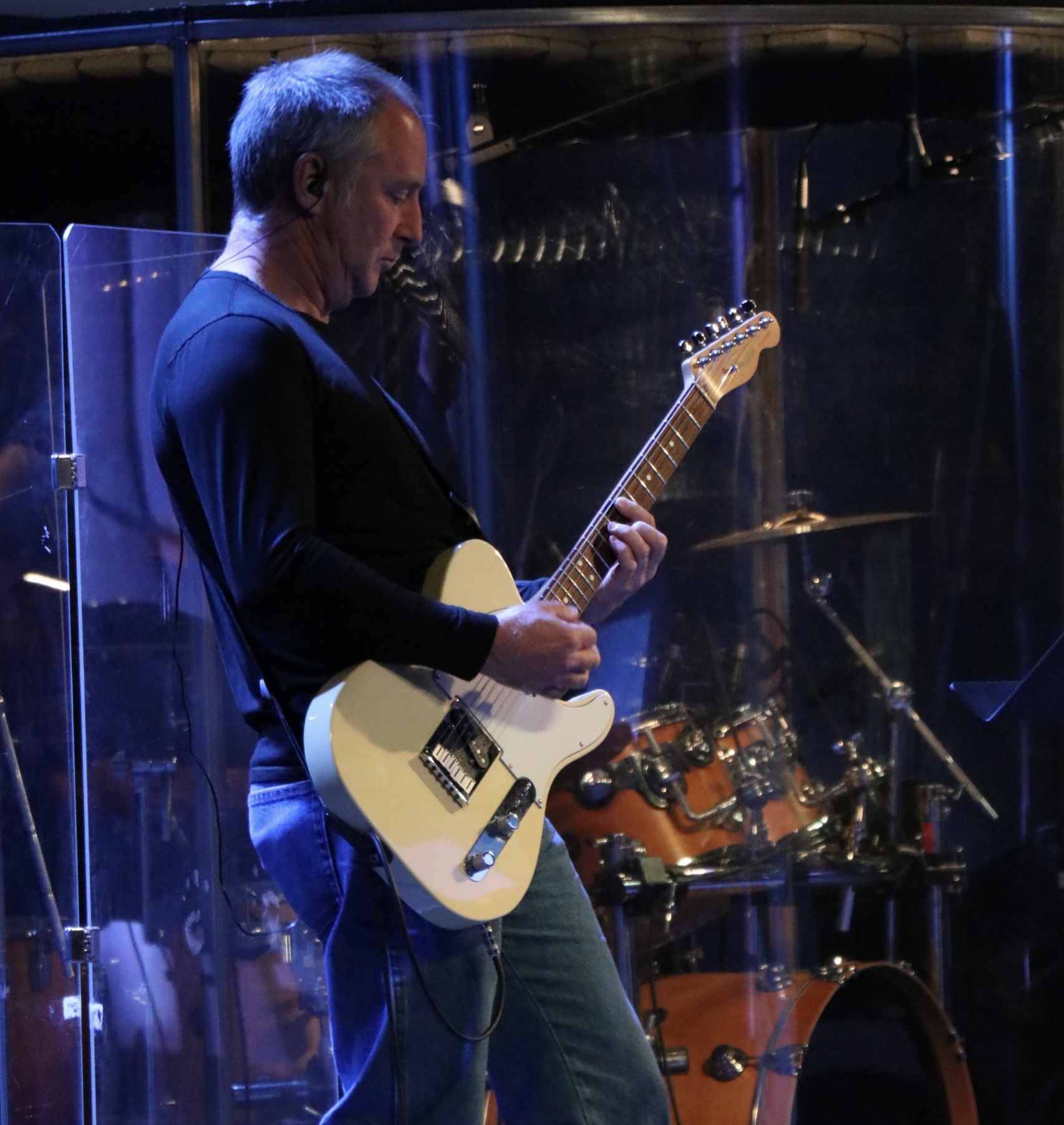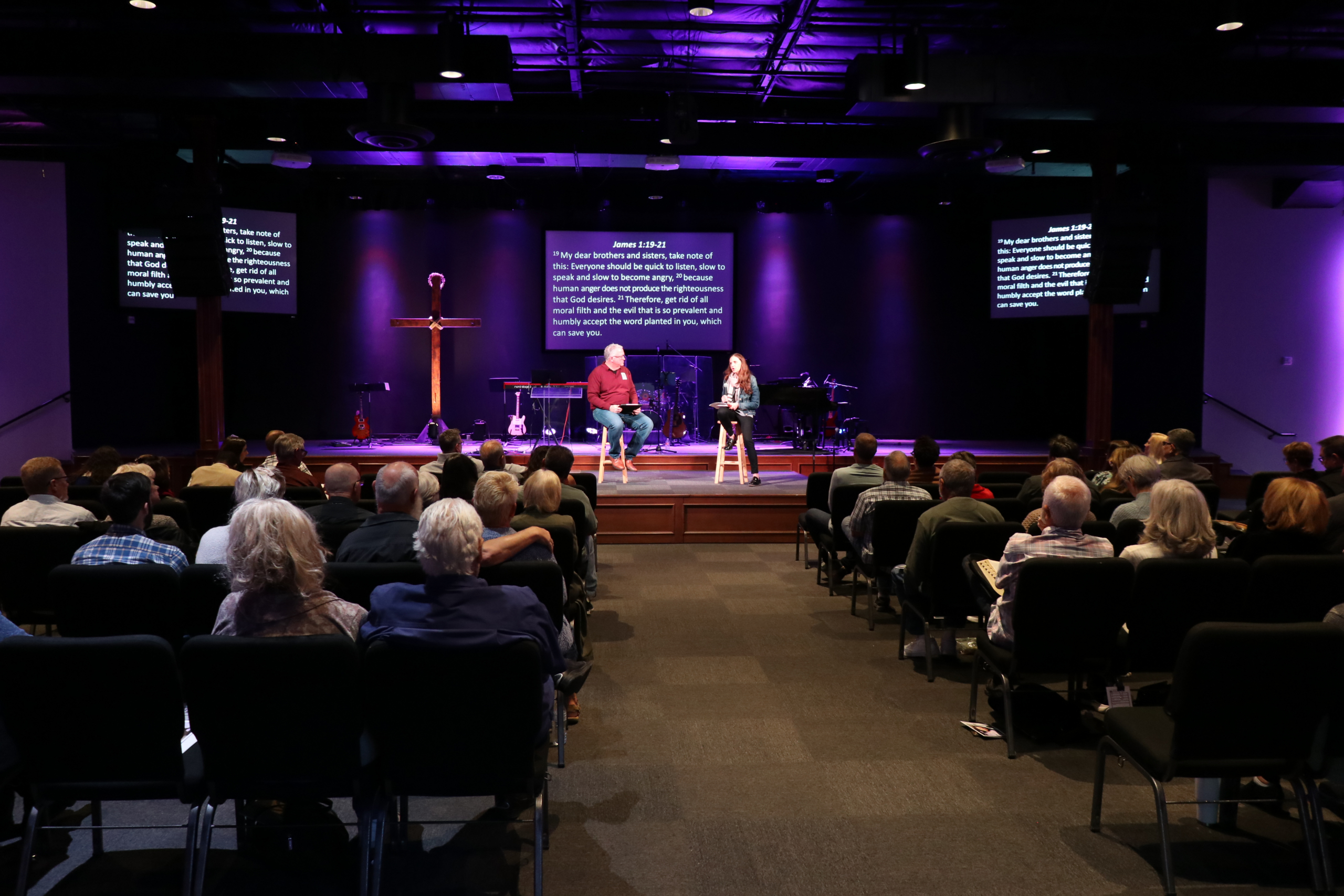 Worship Services
Through a variety of means, we gather each Sunday to worship, learn more about God, become more like Him, and share life together. Our largest weekly gatherings for worship are at 10am in the sanctuary.
The Sermon
Every worship service, you will hear a relevant, straightforward message, taken directly from the Bible and designed to be helpful in your everyday life. We trust that these messages will help you develop a growing, vibrant relationship with Jesus Christ and provide a strong scriptural foundation for your life.
Join Our Community
We are a Bible-believing, Spirit-led, Christ-centered church that strives to practice traditional Christianity with contemporary relevance for our culture and time in history.