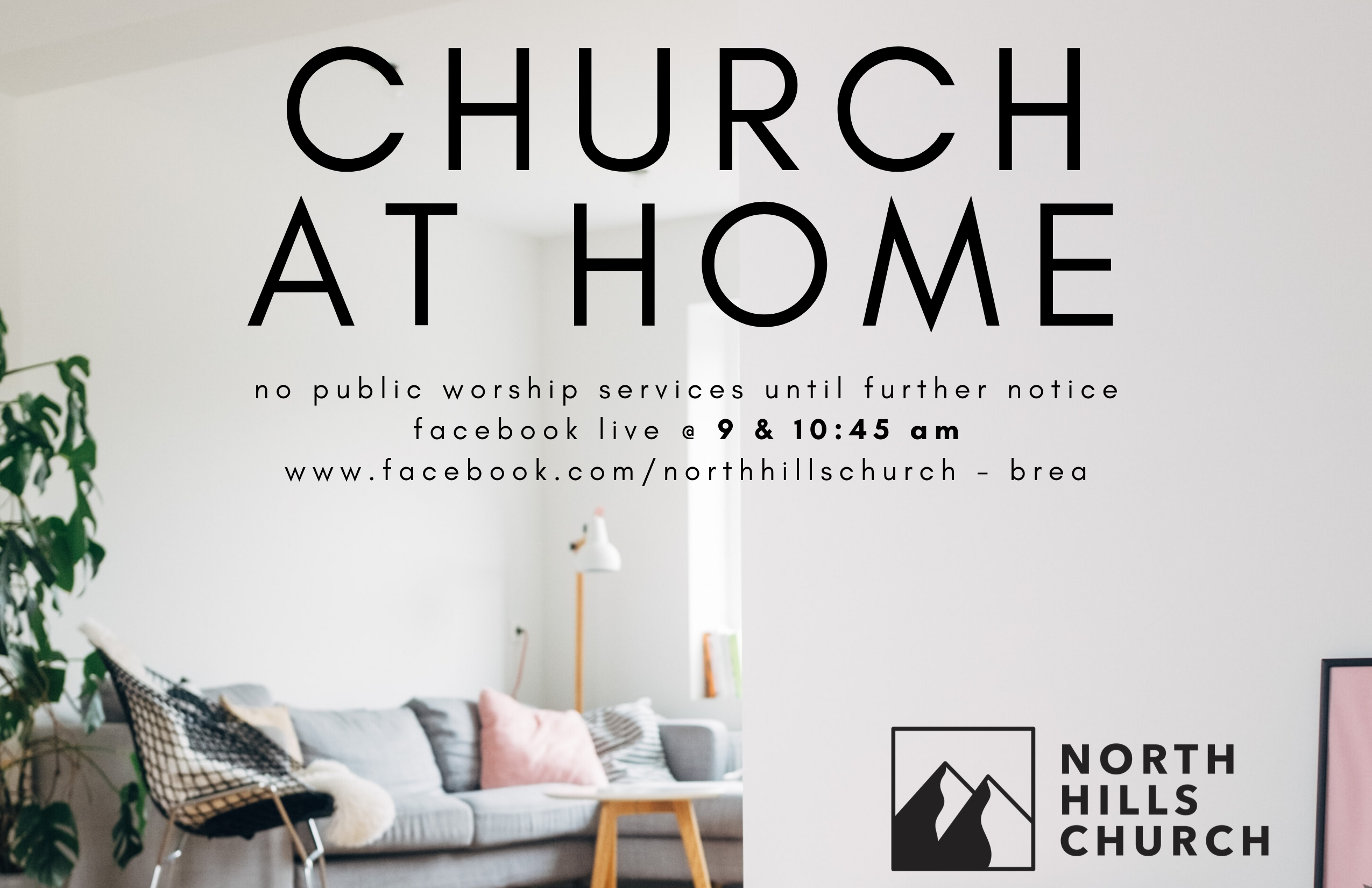 Sundays at 9 & 10:45 am
As Spirit-Empowered people, we'll take Christ to the World!
WE GO BIG:
Every week, we gather in the Name of Jesus to worship the Eternal God.
Sunday congregational worship matters!
WE GO SMALL:
Throughout the month, we spend time in smaller groups with others, sharing all of life together.
WE GO SERVE:
All year long, we take the Good News of Jesus–His grace and kindness to all–everywhere.
We serve our neighbors and the nations. In Word and deed, in His Name!