Current Events
Here's a list of current and upcoming events at our church.
For more information on any event email info@northhillschurch.us.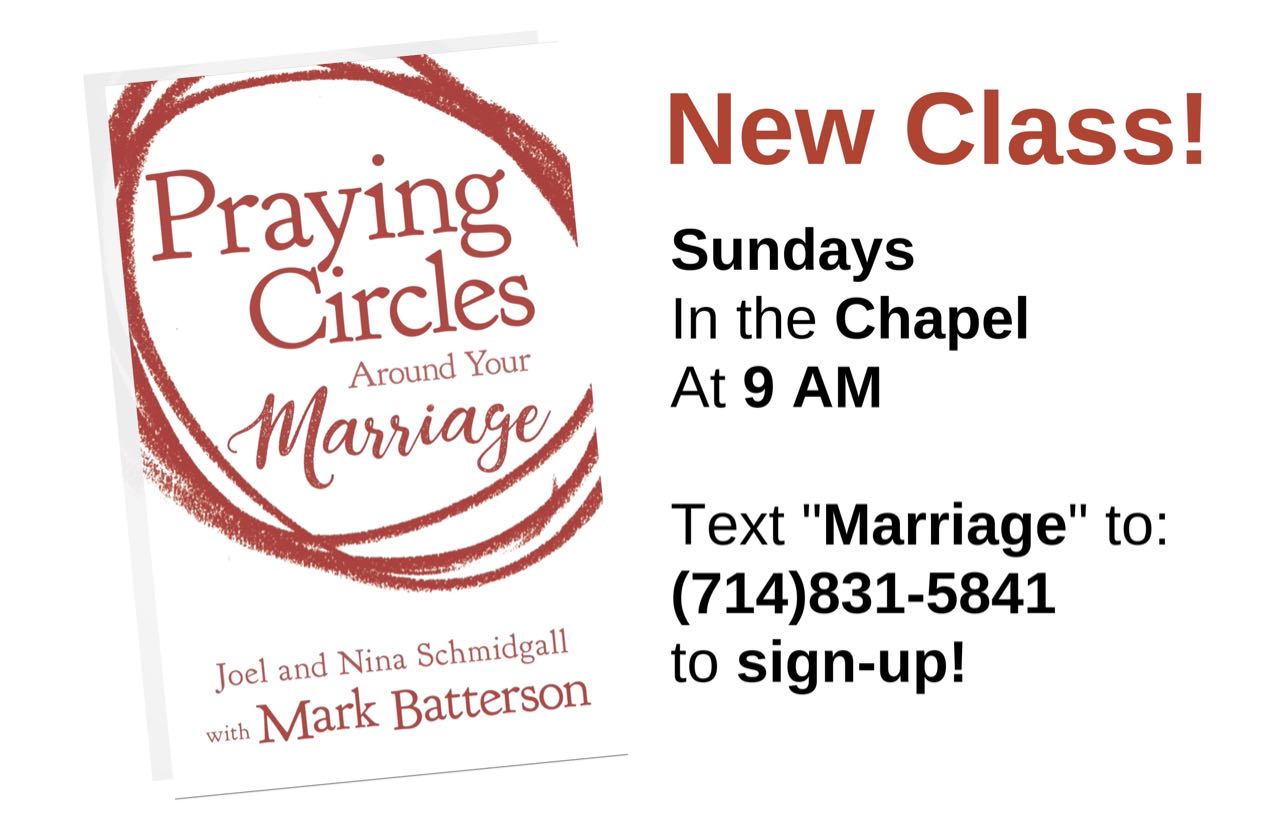 Marriage Class
Happening now is a class based on the incredible new book "Praying Circles Around Your Marriage"! This is a great way for any couple to practically strengthen their relationship. It will happen in the Chapel On Sunday mornings at 9 A.M.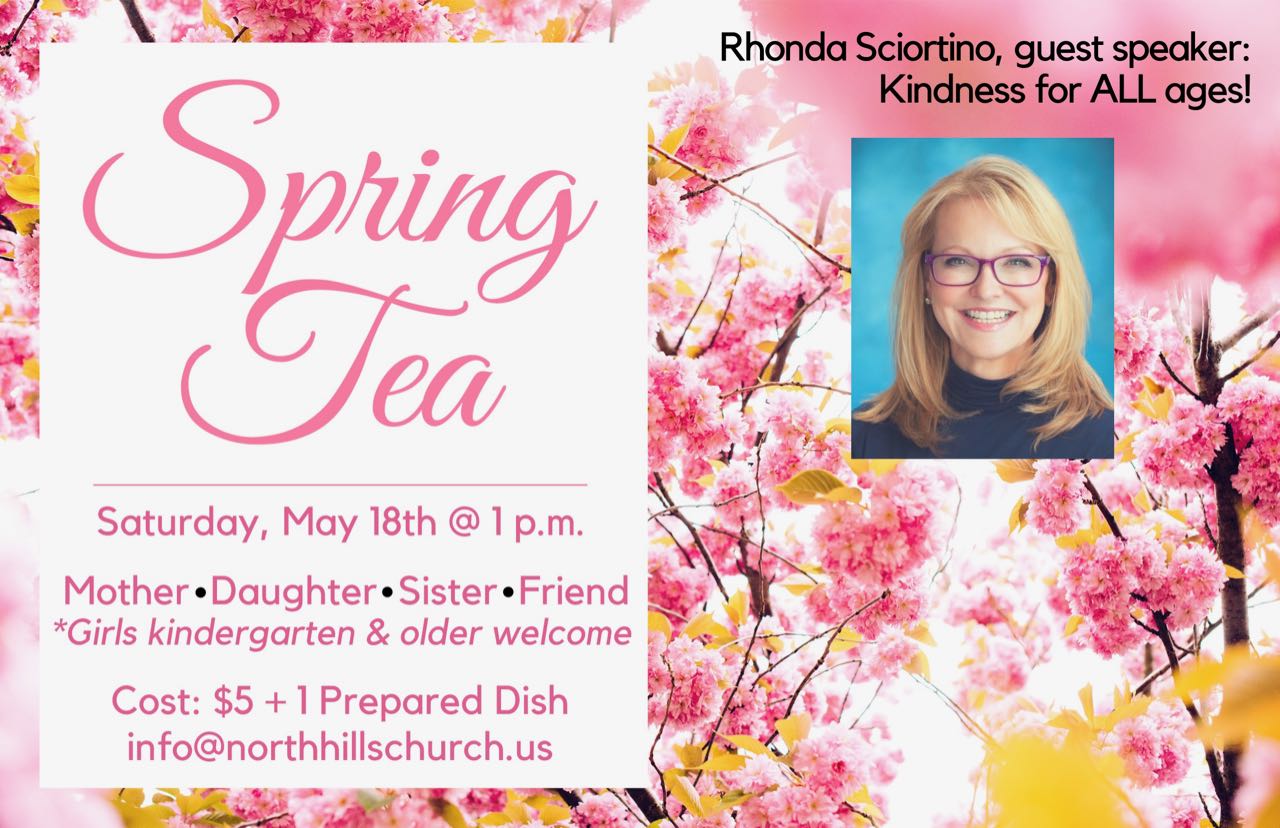 Spring Tea
Every year we the ladies have our Spring Tea! It's going to be a special time ladies, so invite some friends and come join us! Email info@northhillschurch.us if you need more information.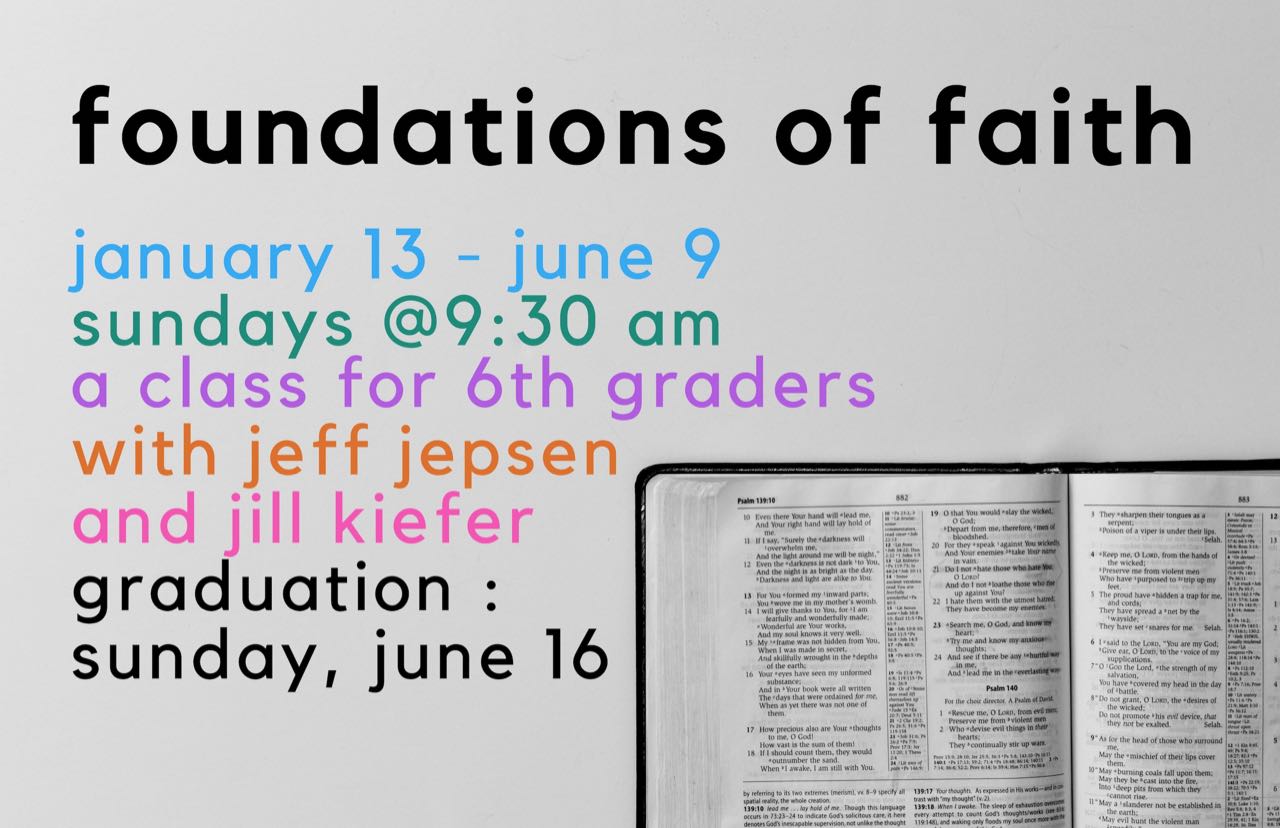 Foundations of Faith
Our 6th graders are going through a class that teaches them the basics of the Christian faith. It happens in sync with our Sunday service and is a great way for you 6th graders to learn more about God, faith, Jesus Christ and the Holy Spirit.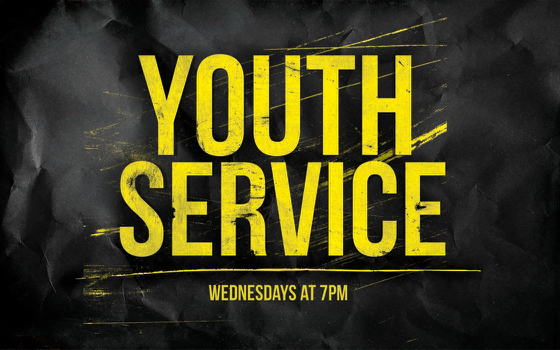 Youth Service
Every Wednesday @7 p.m. our Jr. High and High School students get together for fun, food, friends, games, worship and a special message geared for their age group. If you are or you know someone in this age group let them know about Youth Service on Wednesday Nights! They will be blessed.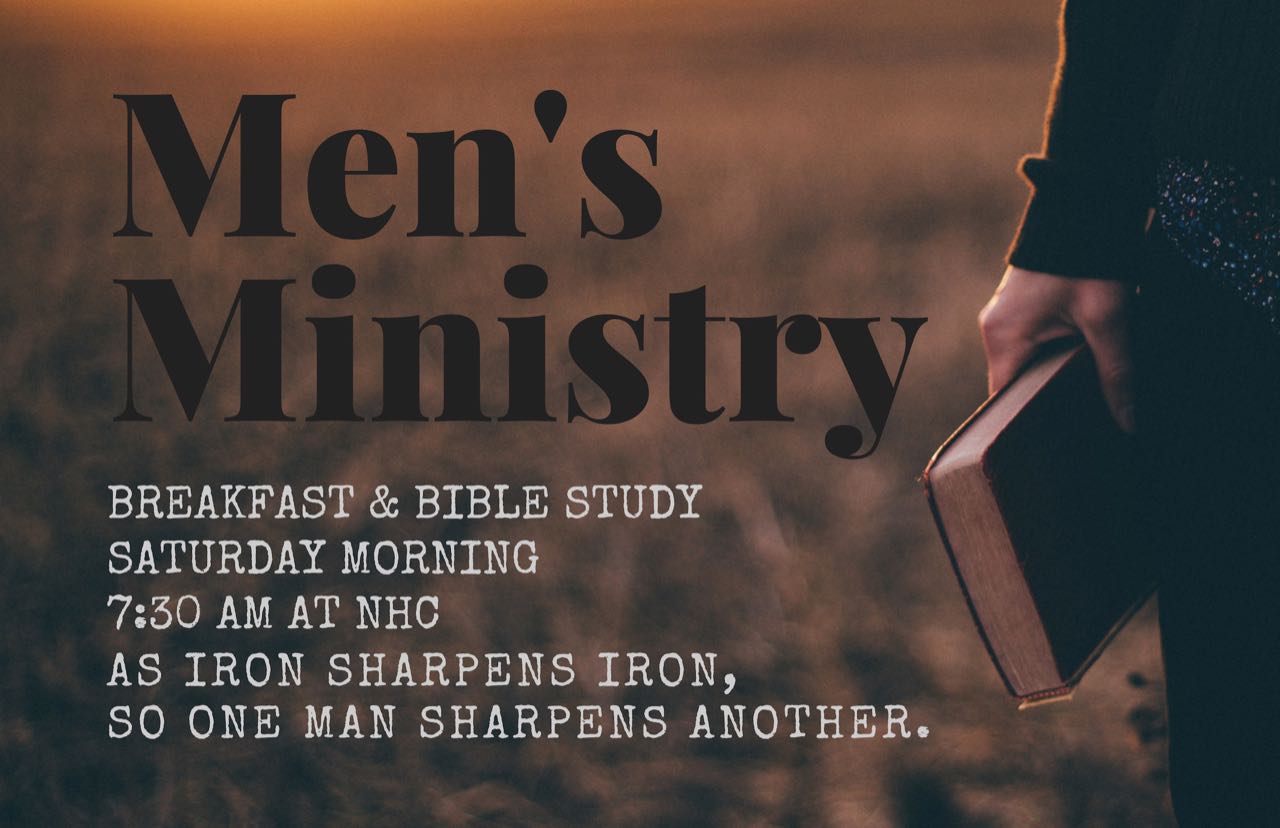 Men's Breakfast and
Bible Study
Join the men of North Hills Church on Saturdays for food, fellowship and a Bible Study.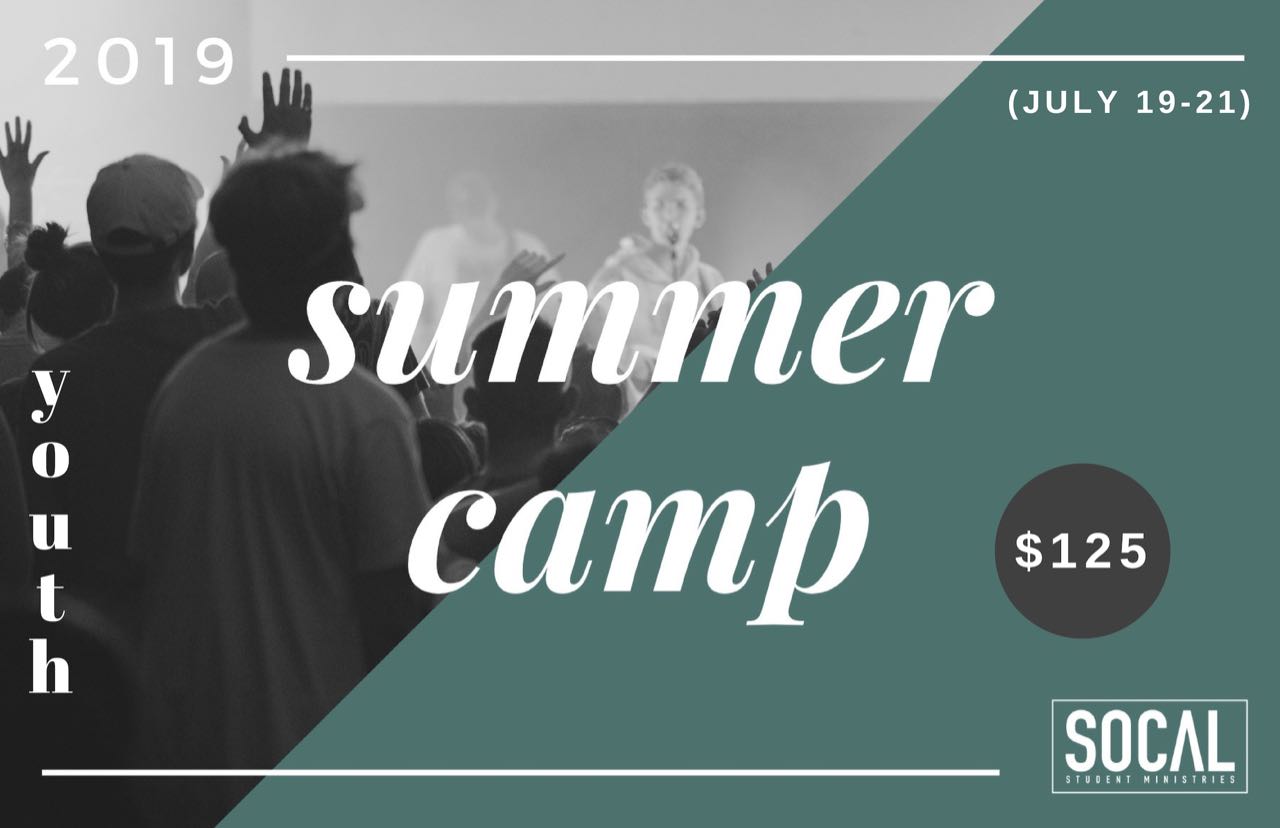 Youth Summer Camp
To all you students; come join us this year at our regions summer camp up in Pinecrest in the local mountains! It's going to be a great time to head up the mountain, have fun with other students and encounter God in a fresh way. $25 is due by March 27th to reserve your spot so don't miss it! Hope you'll join us! For more info email info@northhillschurch.us.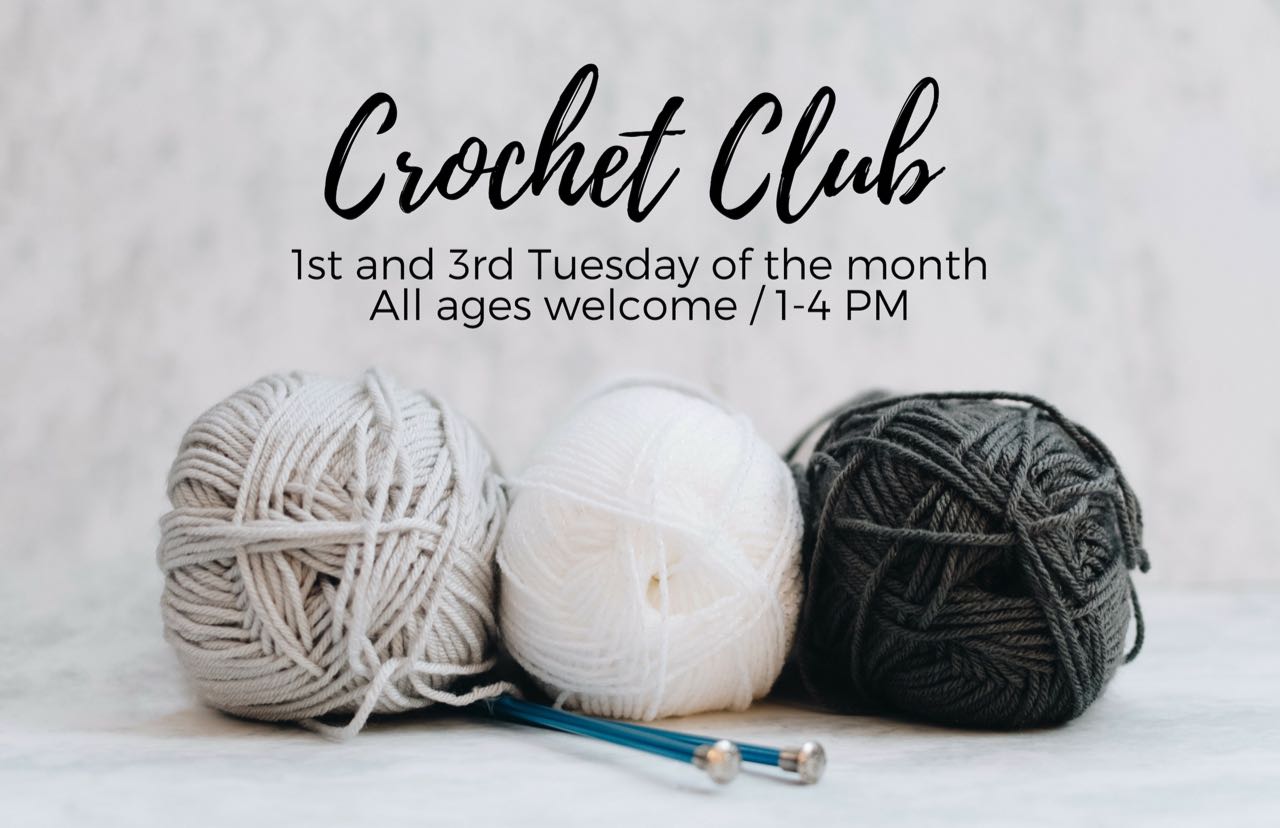 Crochet Club
Come join this fun group of ladies for Crocheting and knitting. They gather a few times a month to fellowship and even have a short Bible study. It's a great way to have fun crafting and to make new friends!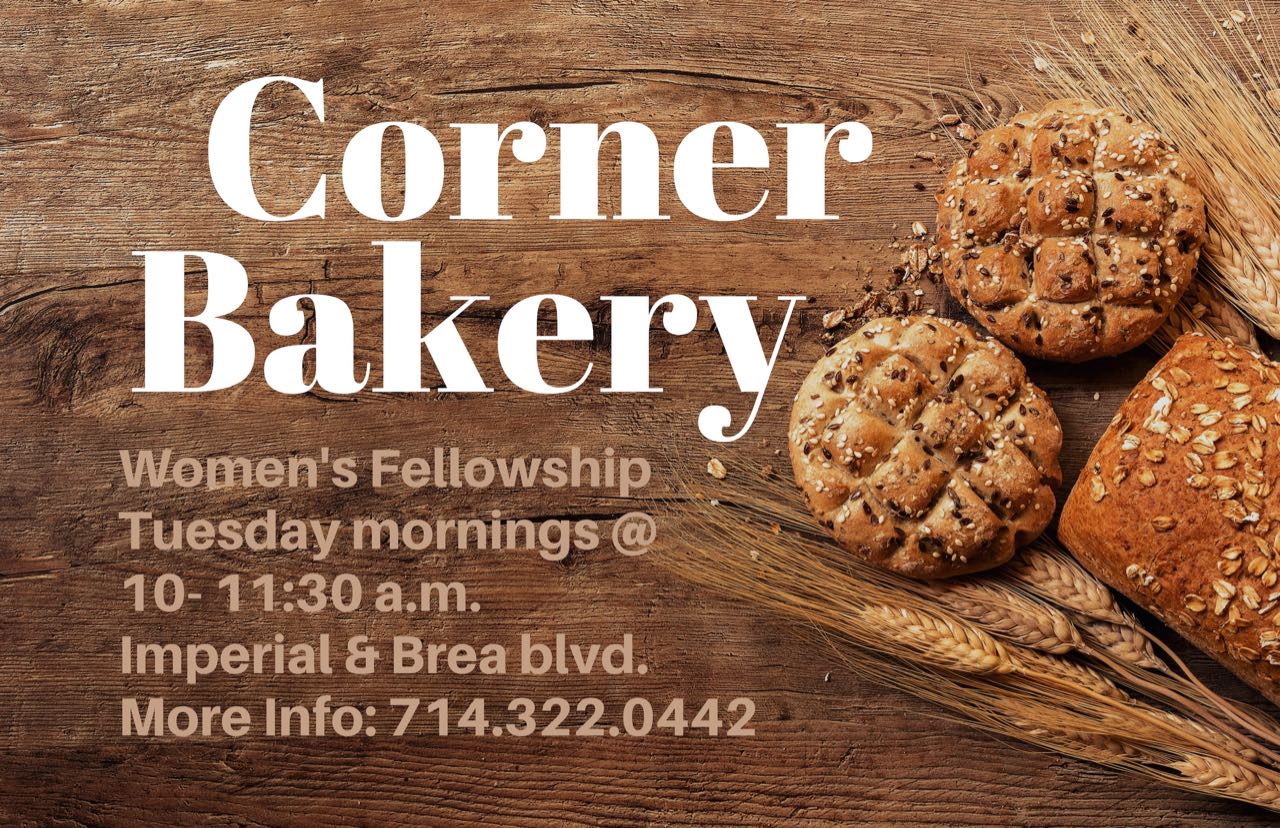 Women's Fellowship
Join other women at the Corner Bakery for food and fellowship. For more information email info@northhillschurch.us.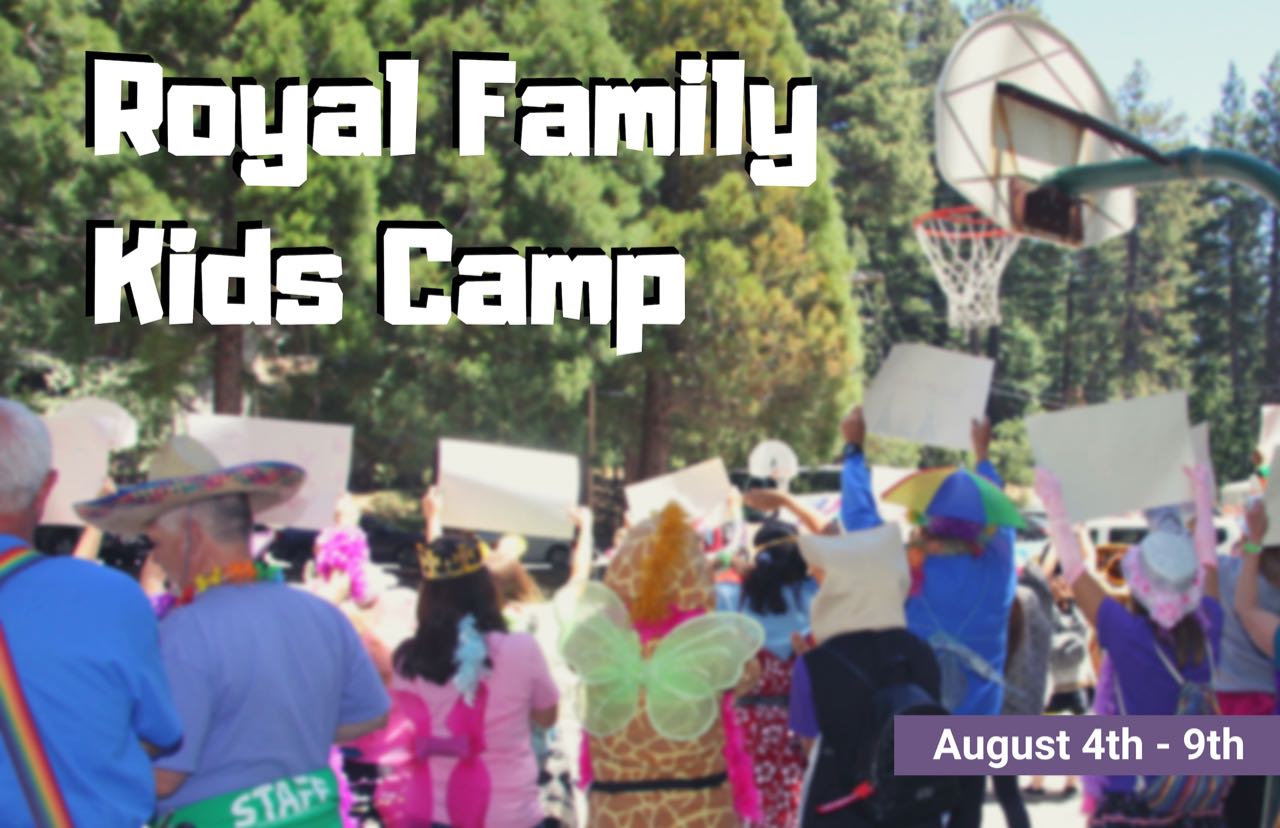 Royal Family Kids Camp
This summer camp is a special outreach of North Hills Church, designed to love on orphans and kids in hard situations. Every year volunteers from North Hills make it happen, a week full of fun for the kiddos! You can learn more by emailing info@northhillschurch.us.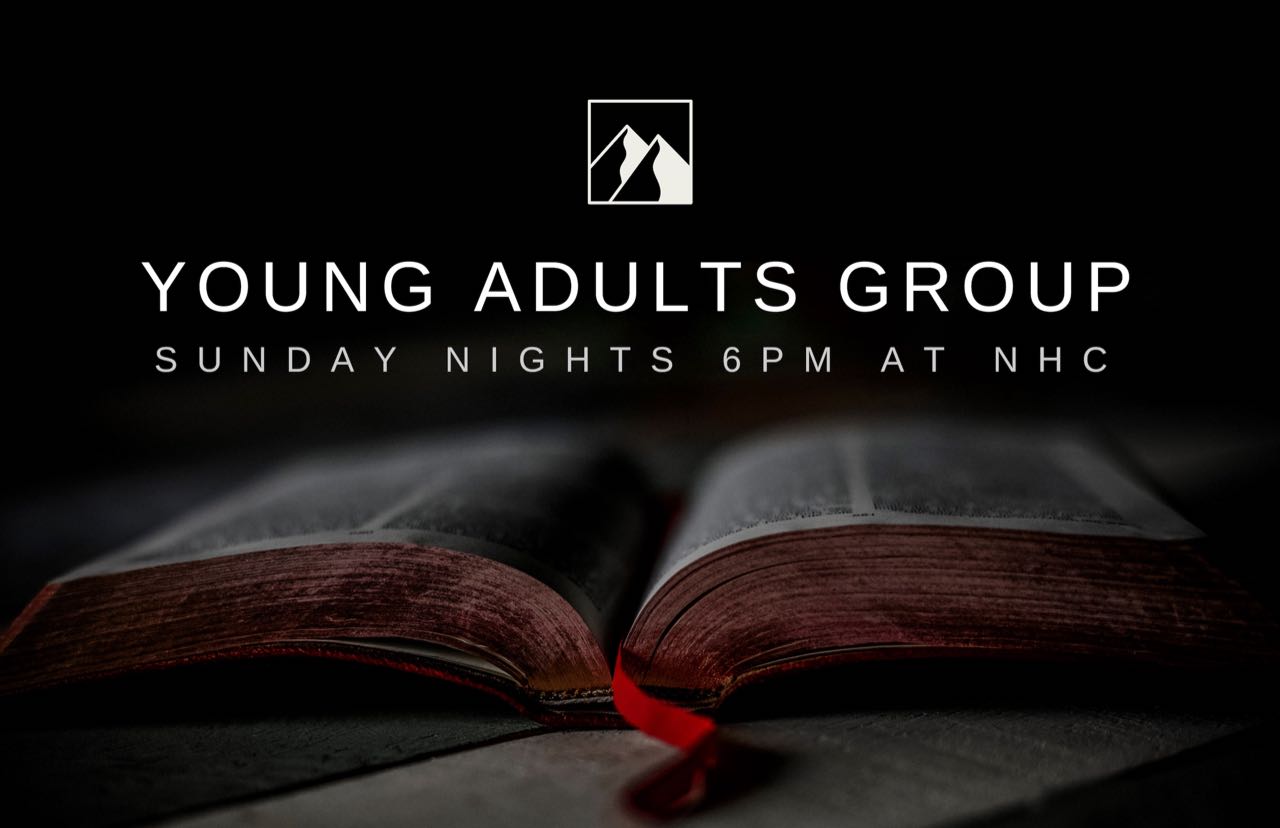 Young Adults
Join other young adults (college age) every Sunday evening for fellowship and Bible Study.