Current Events
Here's a list of current and upcoming events at our church.
For more information on any event email info@northhillschurch.us.
New Sermon Series:
Follow Me
Pastor Doug is taking us through the Gospel of Mark.  We are looking at chapters 11-12.   Powerful scripture, giving us direct insight into the work and ministry of Jesus Christ!  Sunday mornings at 9 and 10:45 a.m.
Listen to SERMONS here.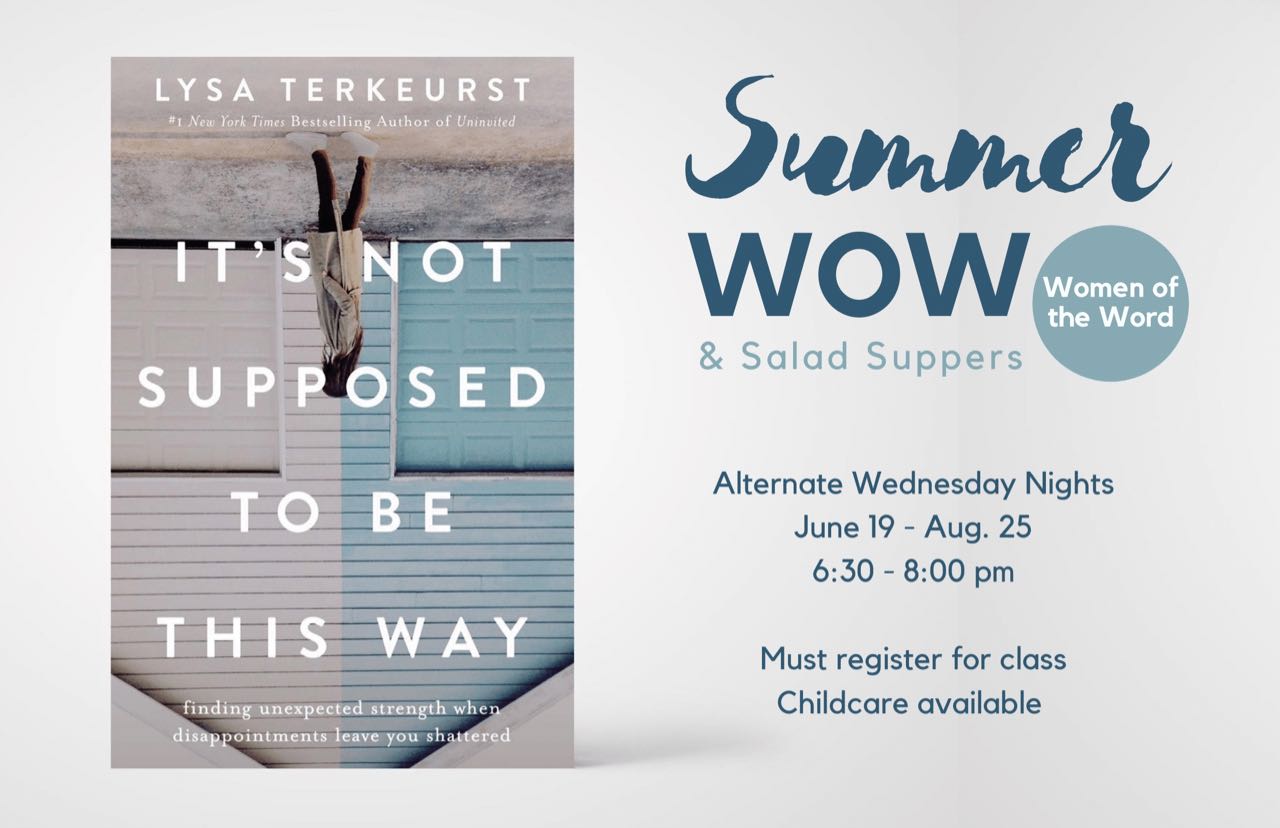 Women of the Word
Hey ladies, join us for a special study this summer on every other Wednesday night with a fresh salad for supper! It's going to be a great time as we dive into God's word and let it speak to us about how to deal with life when it all goes wrong. You'll be blessed! Everyone must register to attend the class and childcare is available upon request.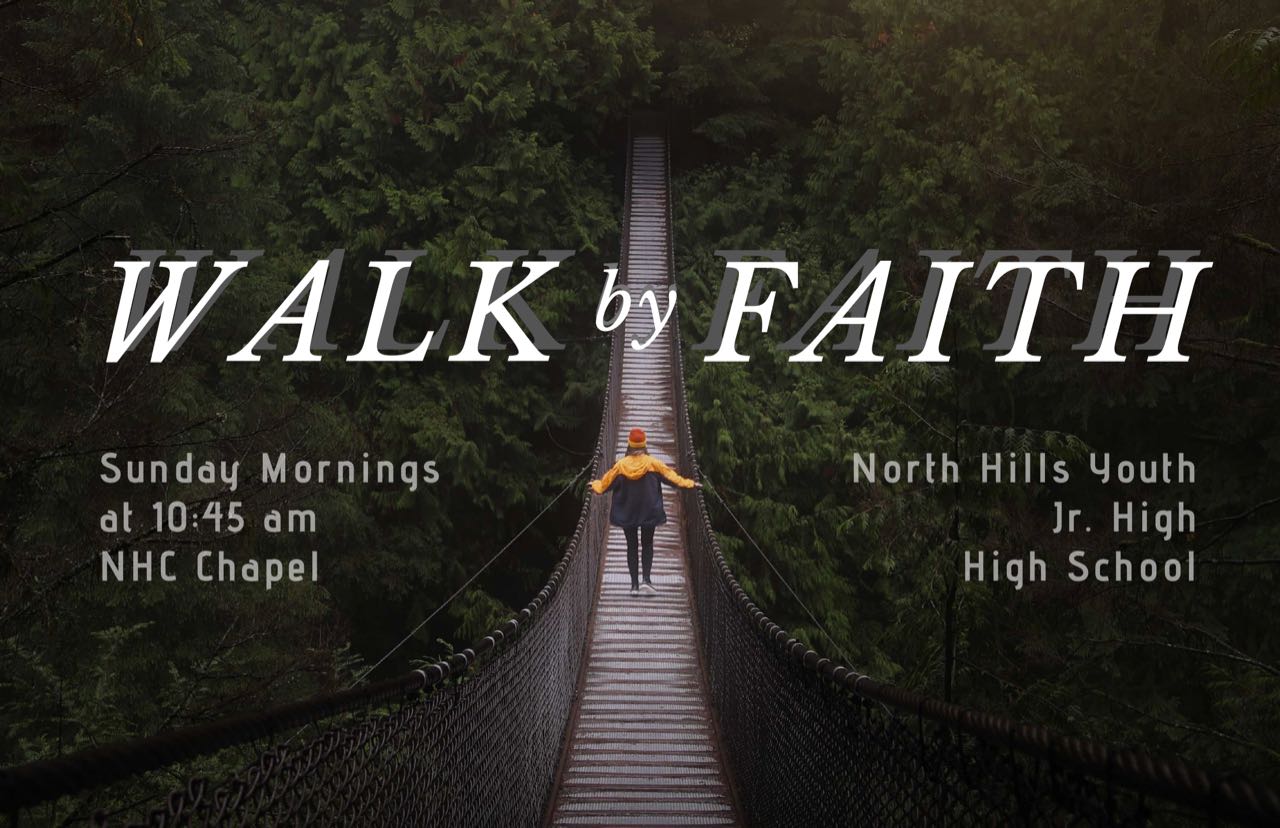 Youth Sunday @10:45 A.M.
Hey students, we've got a new class starting soon just for you! It's going to be a great way for you to grow deeper in your faith along with other students through the study and hands-on faith experience. Don't miss this chance to go to the next level in your walk with God. Sunday mornings at 10:45 starting in the Sanctuary and then in the Chapel.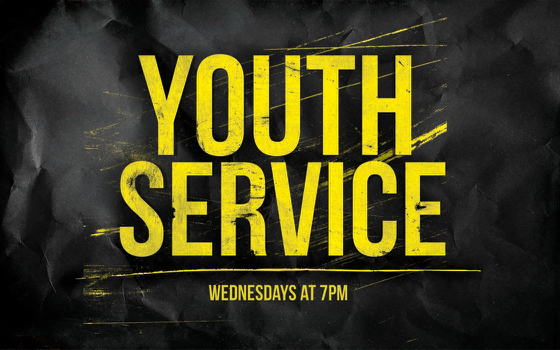 Youth Service
Every Wednesday @7 p.m. our Jr. High and High School students get together for fun, food, friends, games, worship and a special message geared for their age group. If you are or you know someone in this age group let them know about Youth Service on Wednesday Nights! They will be blessed.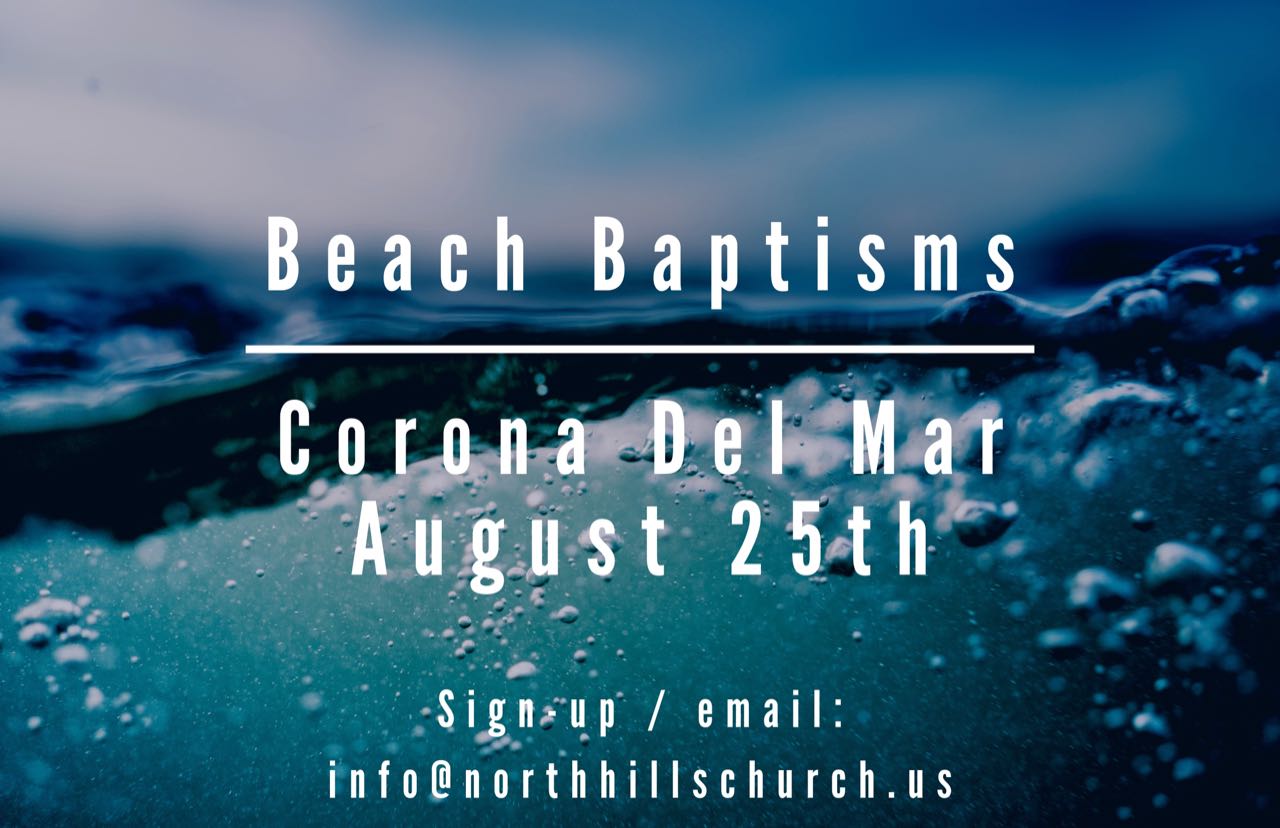 Beach Baptisms
Would you like to be water baptized? We have a great opportunity for YOU to declare your faith in God in our upcoming Beach Baptisms. For more info or to sign up simply email info@northhillschurch.us.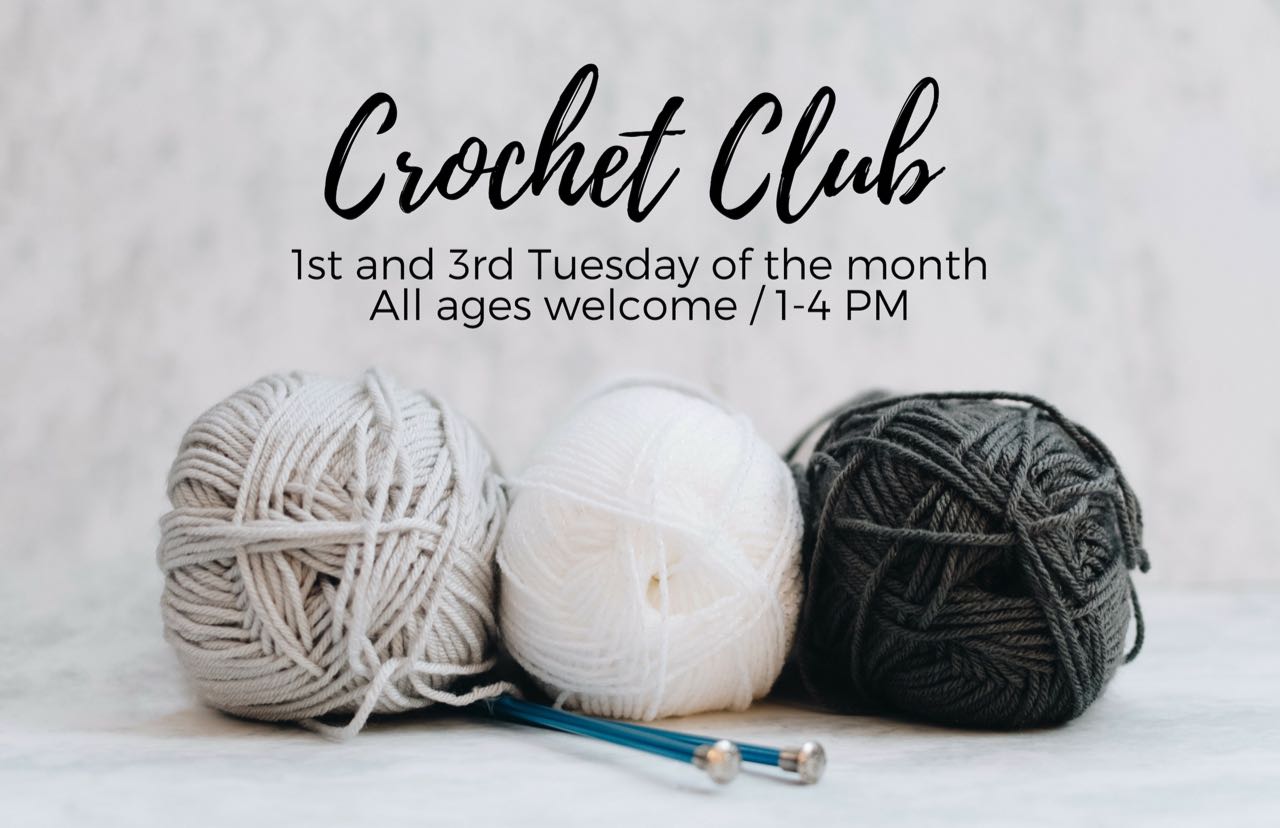 Crochet Club
Come join this fun group of ladies for Crocheting and knitting. They gather a few times a month to fellowship and even have a short Bible study. It's a great way to have fun crafting and to make new friends!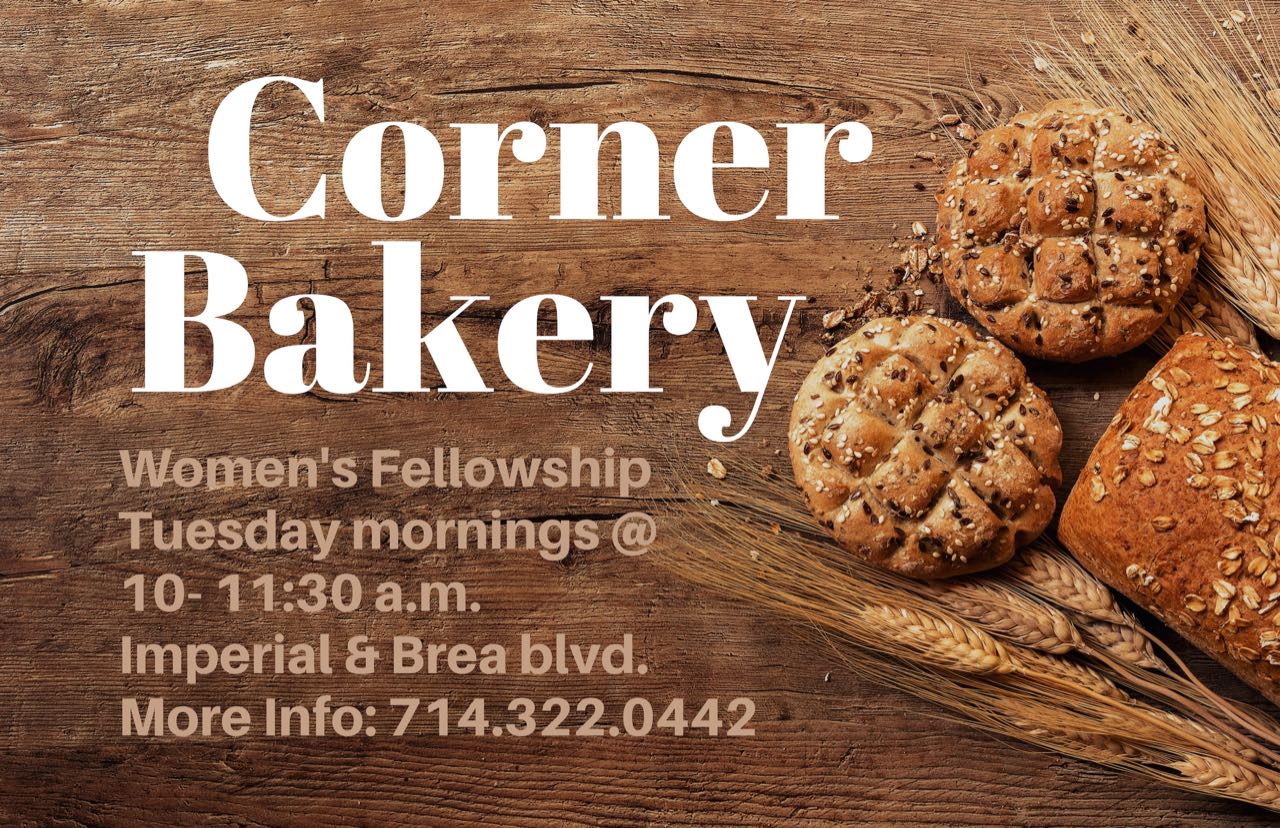 Women's Fellowship
Join other women at the Corner Bakery for food and fellowship. For more information email info@northhillschurch.us.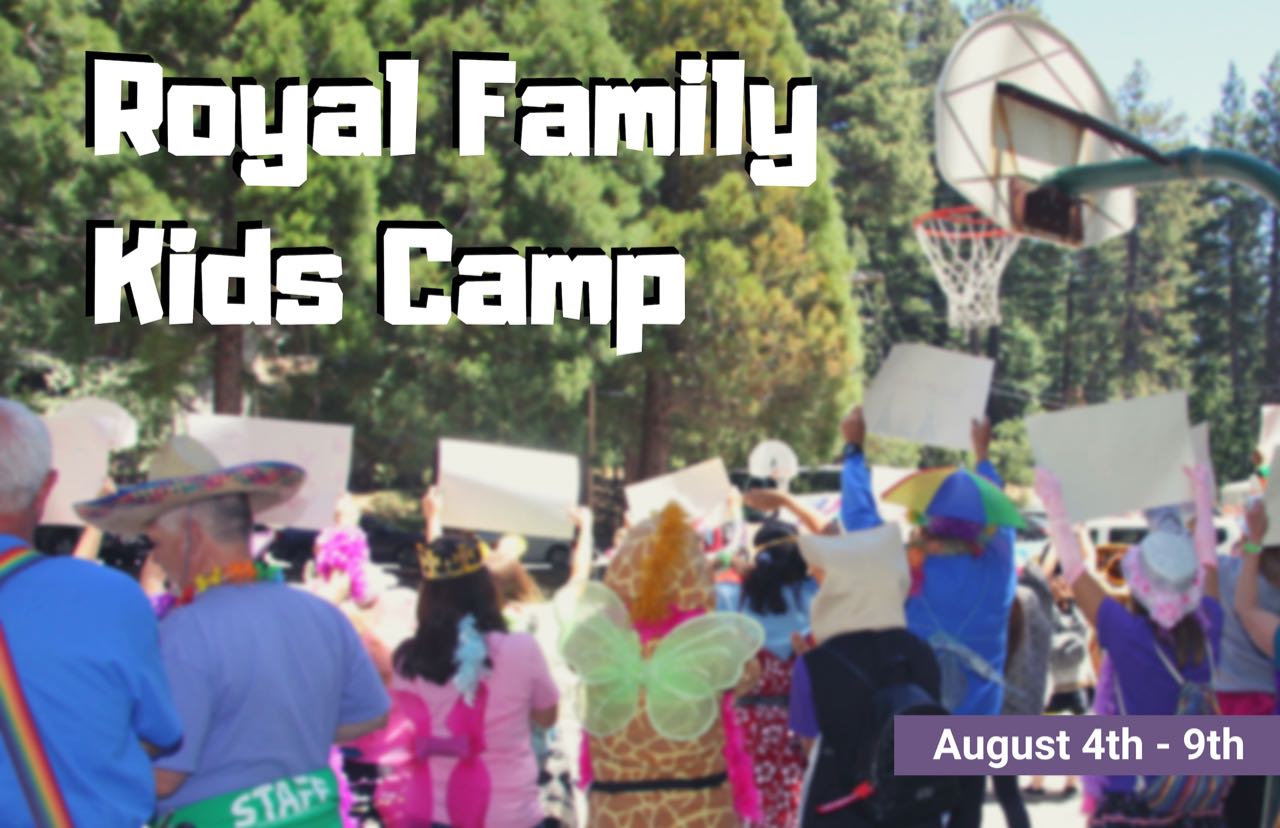 Royal Family Kids Camp
Every summer, this camp is a special outreach of North Hills Church, designed to love on orphans and kids in hard situations. Every year, volunteers from North Hills make it happen––a week full of fun for the kids! You can learn more by emailing info@northhillschurch.us.
Small Groups
Small Groups are a huge part of North Hills Church. We have a saying: "Go Big, Go SMALL, Go Serve". We encourage everyone to get involved in a small group at NHC. This is a great way to grow closer to God and in fellowship with others. For more info or to learn more about what groups are currently forming email anne@northhillschurch.us.