Current Events
Here's a list of current and upcoming events at our church.
For more information on any event email info@northhillschurch.us.
New Sermon Series:
Family Matters
Pastor Doug is taking the next several weeks to focus on the family. Come join us for this down-to-earth, practical teaching about being in relationship and family Sunday mornings at 9 and 10:45 a.m.
Listen to SERMONS here.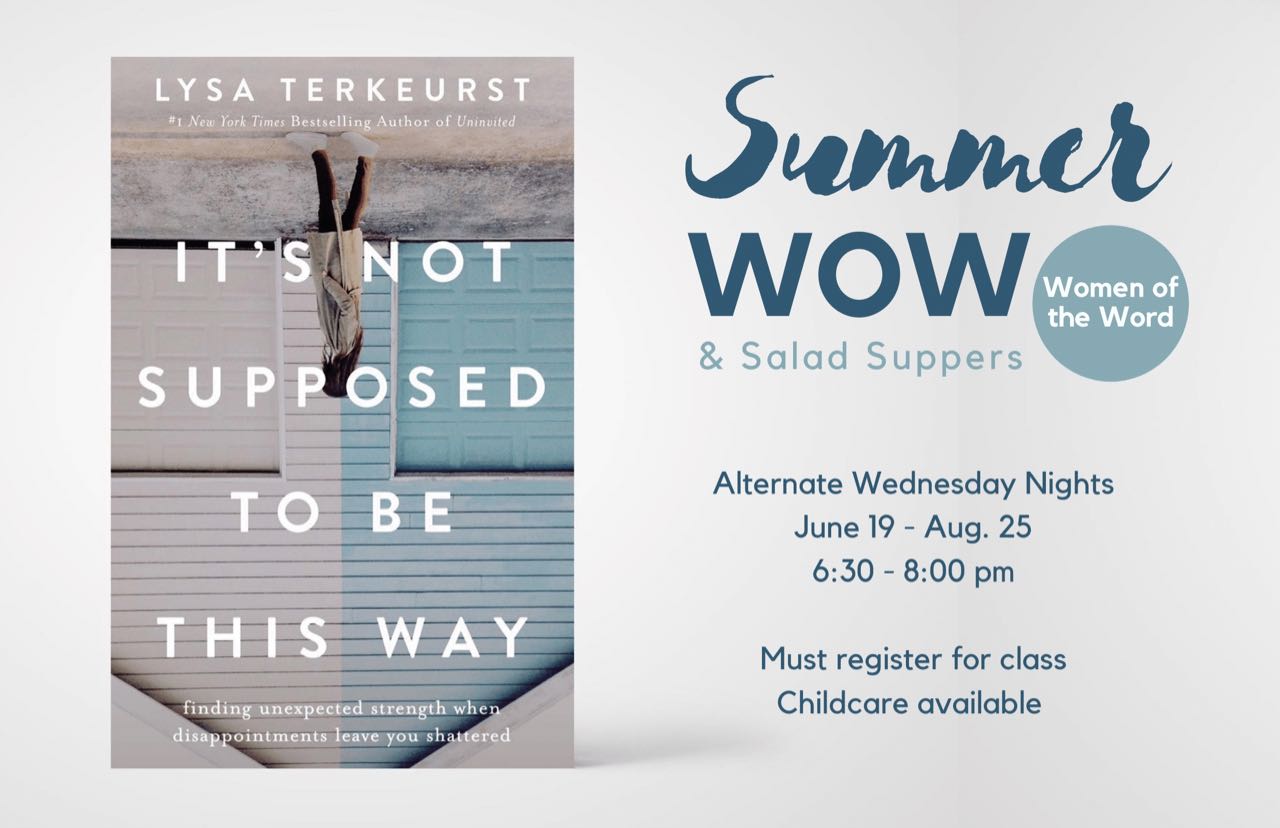 Women of the Word
Hey ladies, join us for a special study this summer on every other Wednesday night with a fresh salad for supper! It's going to be a great time as we dive into God's word and let it speak to us about how to deal with life when it all goes wrong. You'll be blessed! Everyone must register to attend the class and childcare is available upon request.
Vacation Bible School
This year's Vacation Bible School is going to be a total blast as we dive into Gods word with the kids. We need people to serve in snacks, crafts and all sorts of other fun areas. Sign-up your kids by clicking here or to serve at VBS send us an email letting us know you're interested!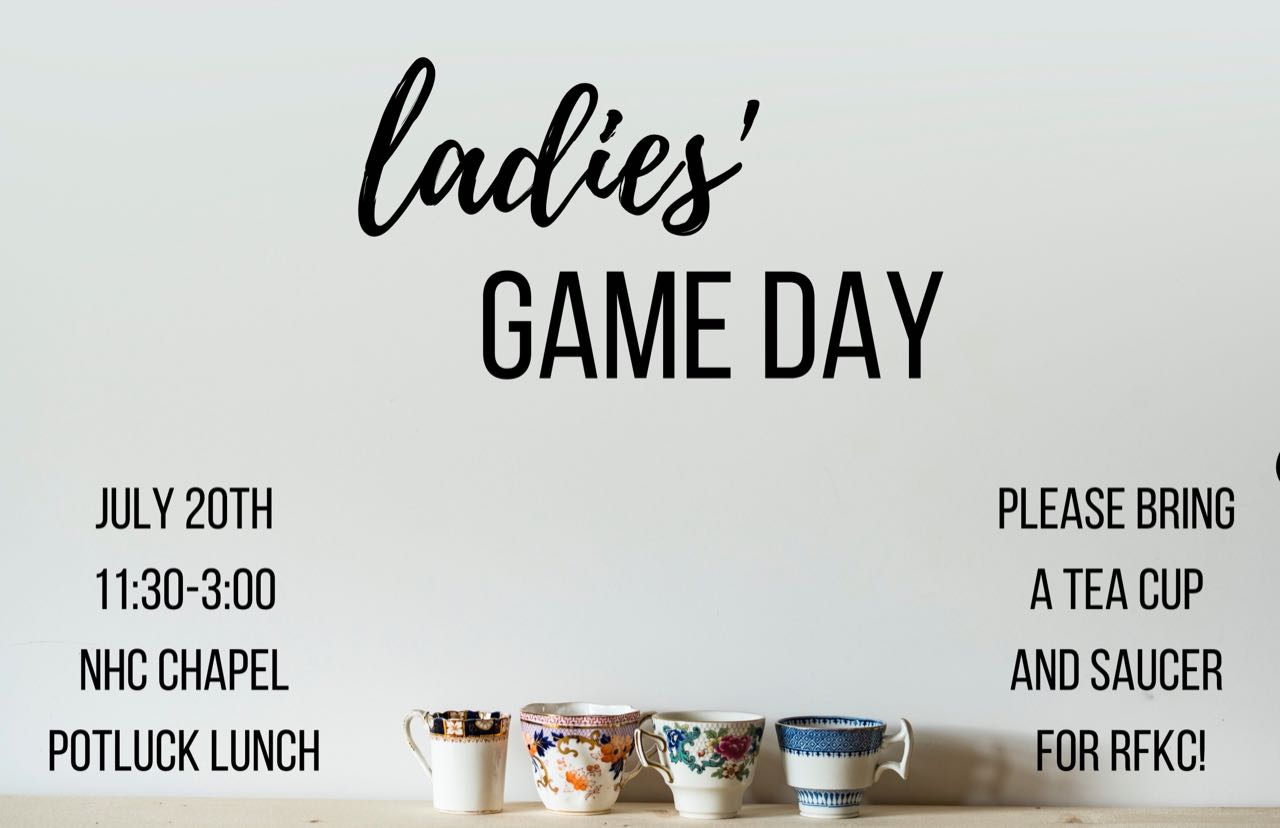 Ladies' Game Day
Hey ladies, come join us for a time of fun, fellowship and board games all to bless our Royal Family Kids! Bring a tea cup you'd like to donate for the girls that will be attending camp this year. It's going to be a great, puposeful time of fun!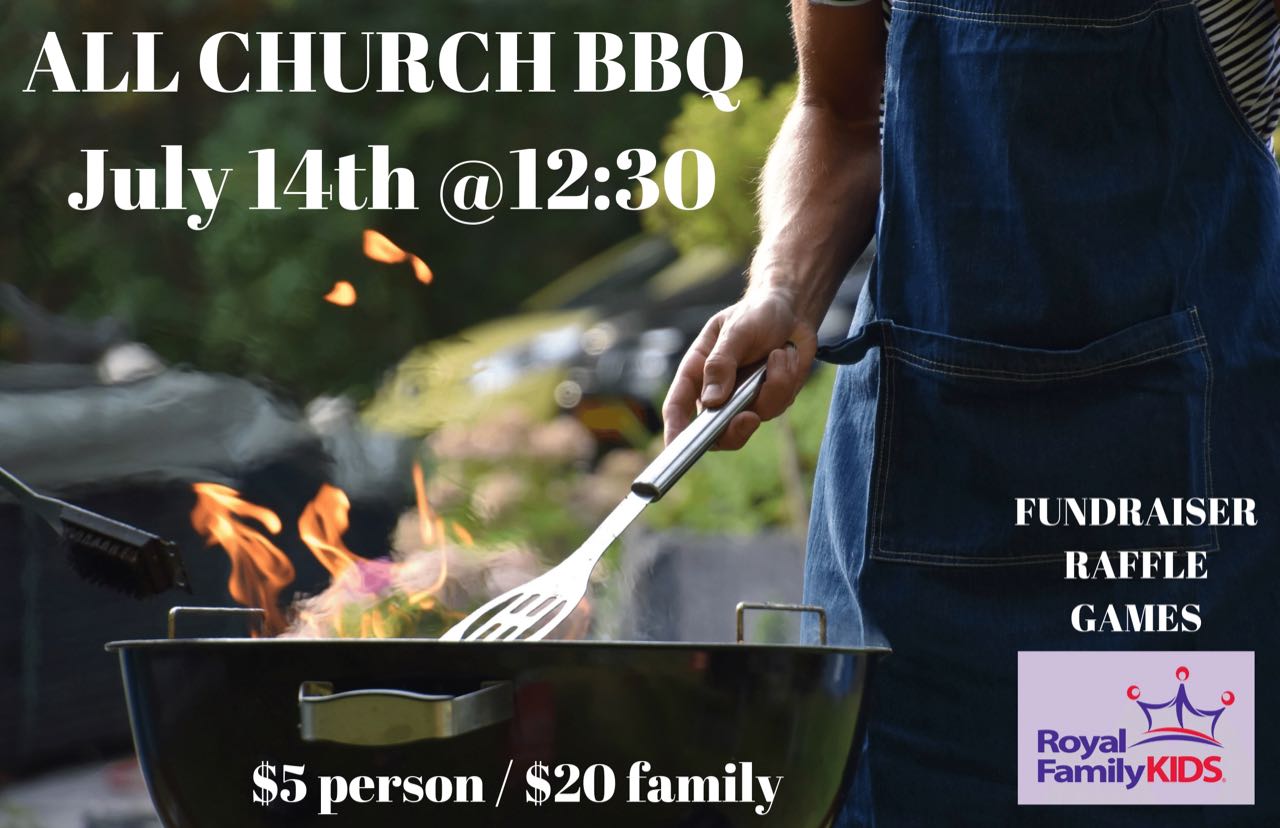 All-Church BBQ
Come join us for some fun, food, and sun at our all-church BBQ! It's going to be a great time to fellowship, hang out and all over a delicious meal. Bring the family, friends or even someone new to NHC!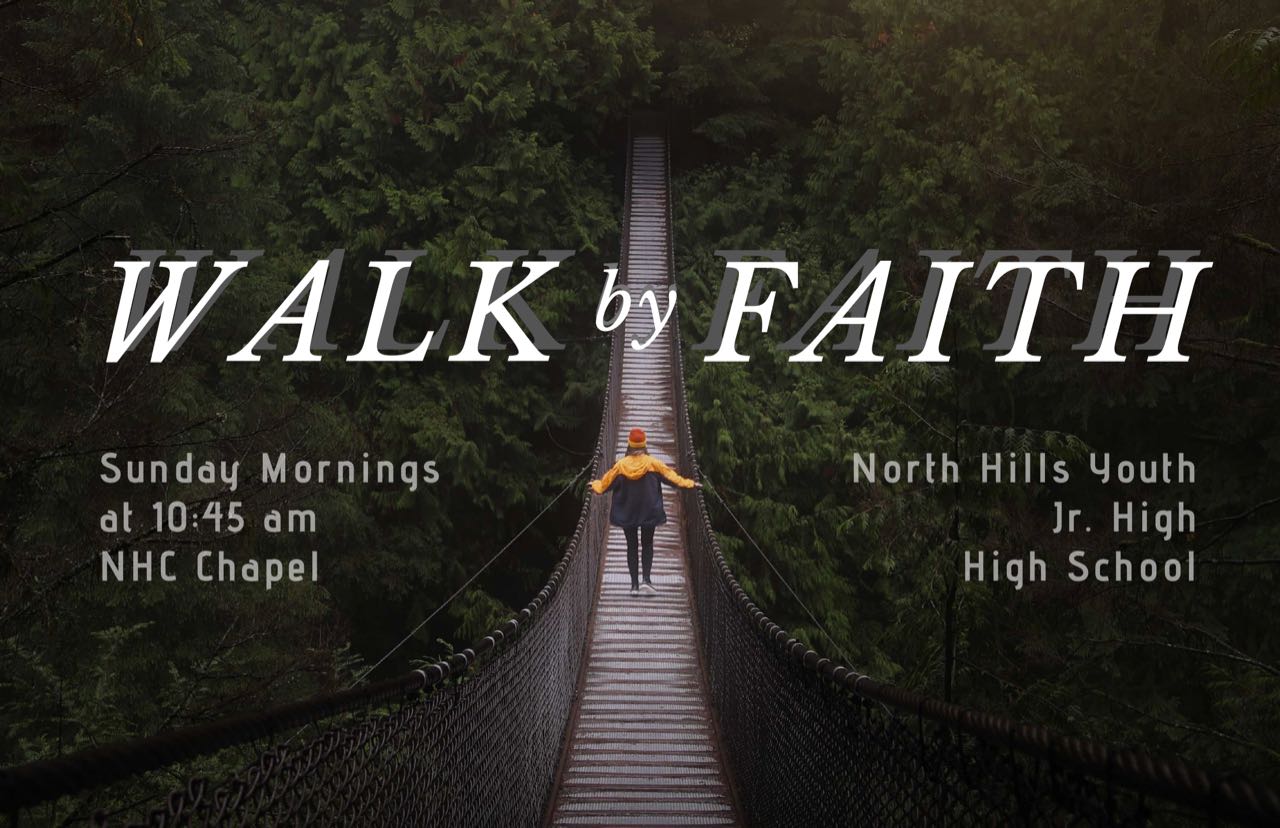 Youth Sunday @10:45 A.M.
Hey students, we've got a new class starting soon just for you! It's going to be a great way for you to grow deeper in your faith along with other students through the study and hands-on faith experience. Don't miss this chance to go to the next level in your walk with God. Sunday mornings at 10:45 starting in the Sanctuary and then in the Chapel.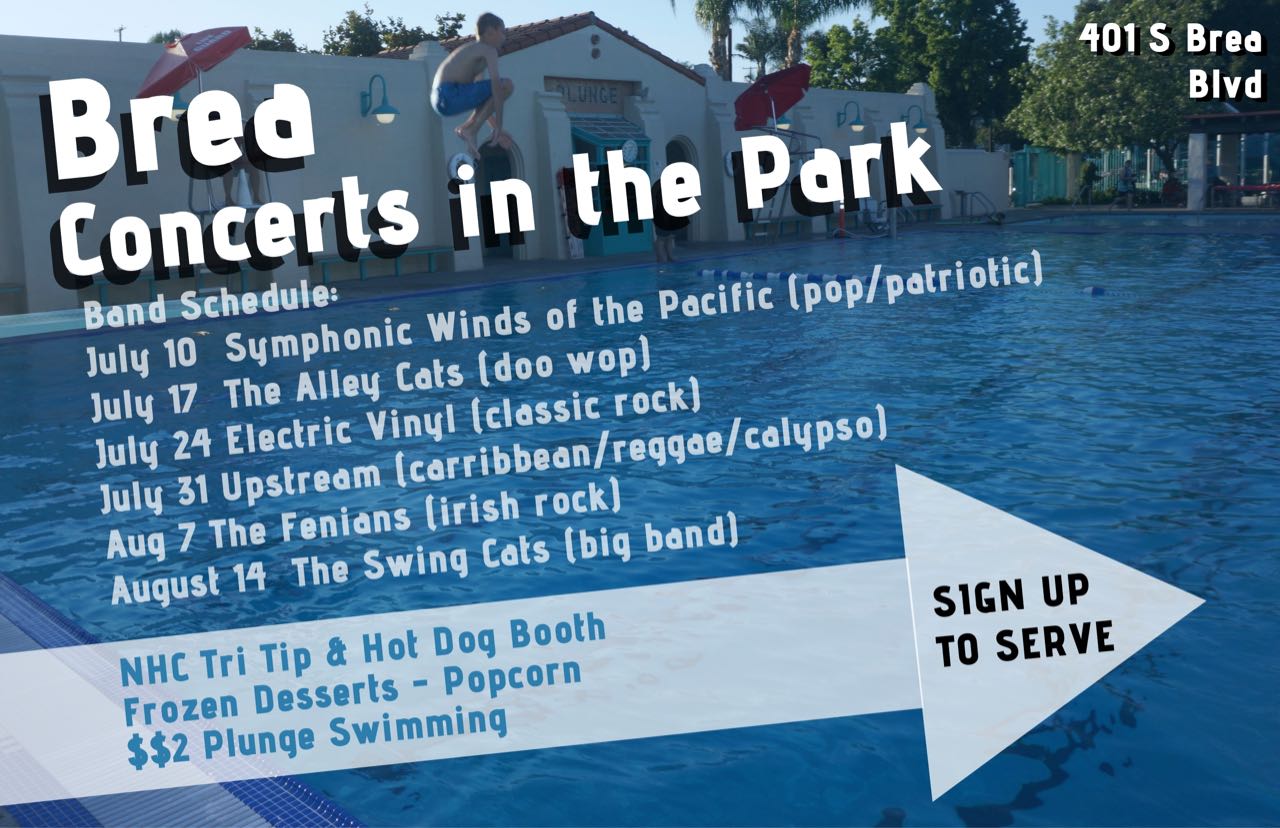 Brea Concerts in the Park
As a church we love opportunities to GO SERVE our community. For years now we've been serving up our amazing Tri-tip sandwiches at our food stand at Concerts in the Park. This is a tangible way we can get involved in blessing our city and shining the Light of Jesus. Come join us in serving! Anybody can do it and you're sure to make a few new friends along the way.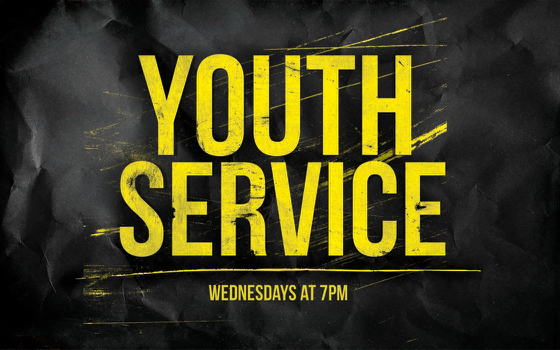 Youth Service
Every Wednesday @7 p.m. our Jr. High and High School students get together for fun, food, friends, games, worship and a special message geared for their age group. If you are or you know someone in this age group let them know about Youth Service on Wednesday Nights! They will be blessed.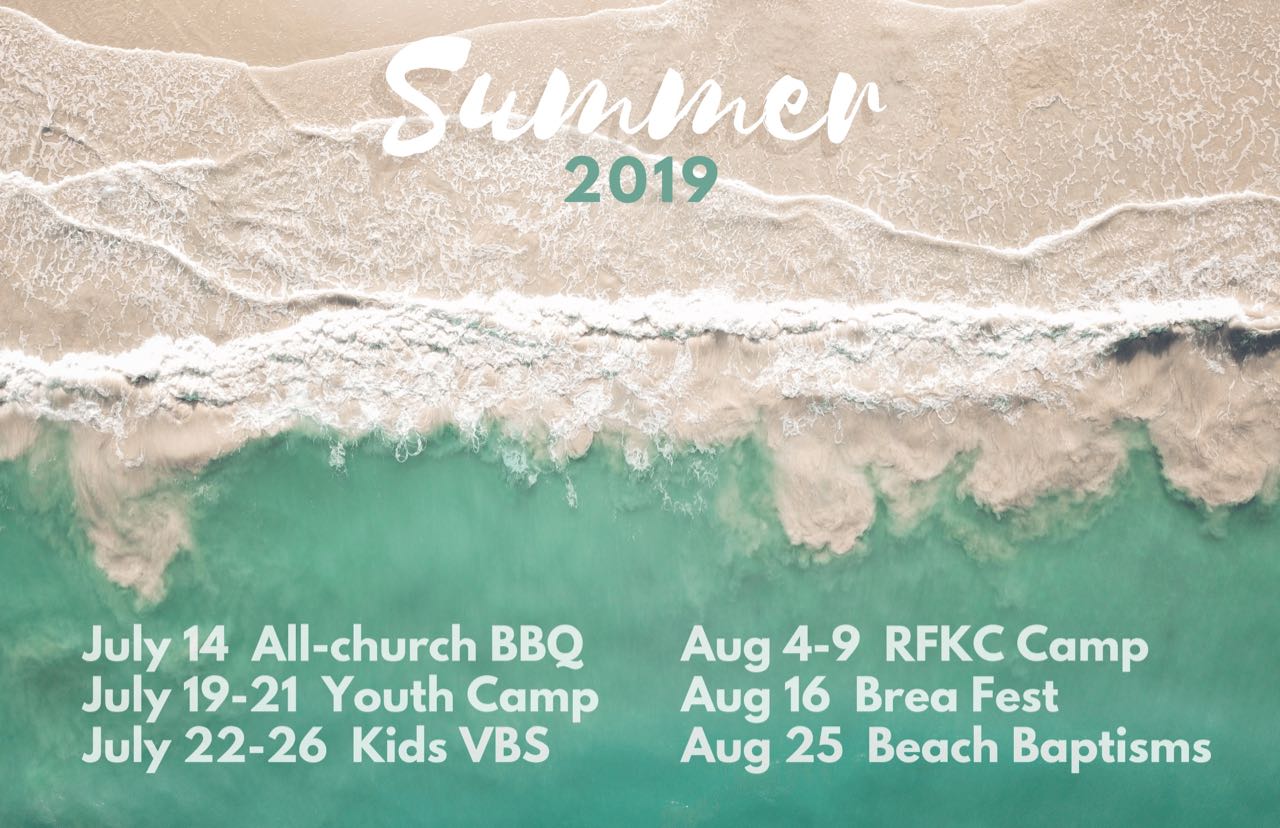 Summer 2019
What an amazingly fun and purposeful summer we have planned this year. Don't miss your chance to jump into one of these SERVE teams or exciting all-church fun events! It's going to be a great time and we hope you and your family will make plans to join us!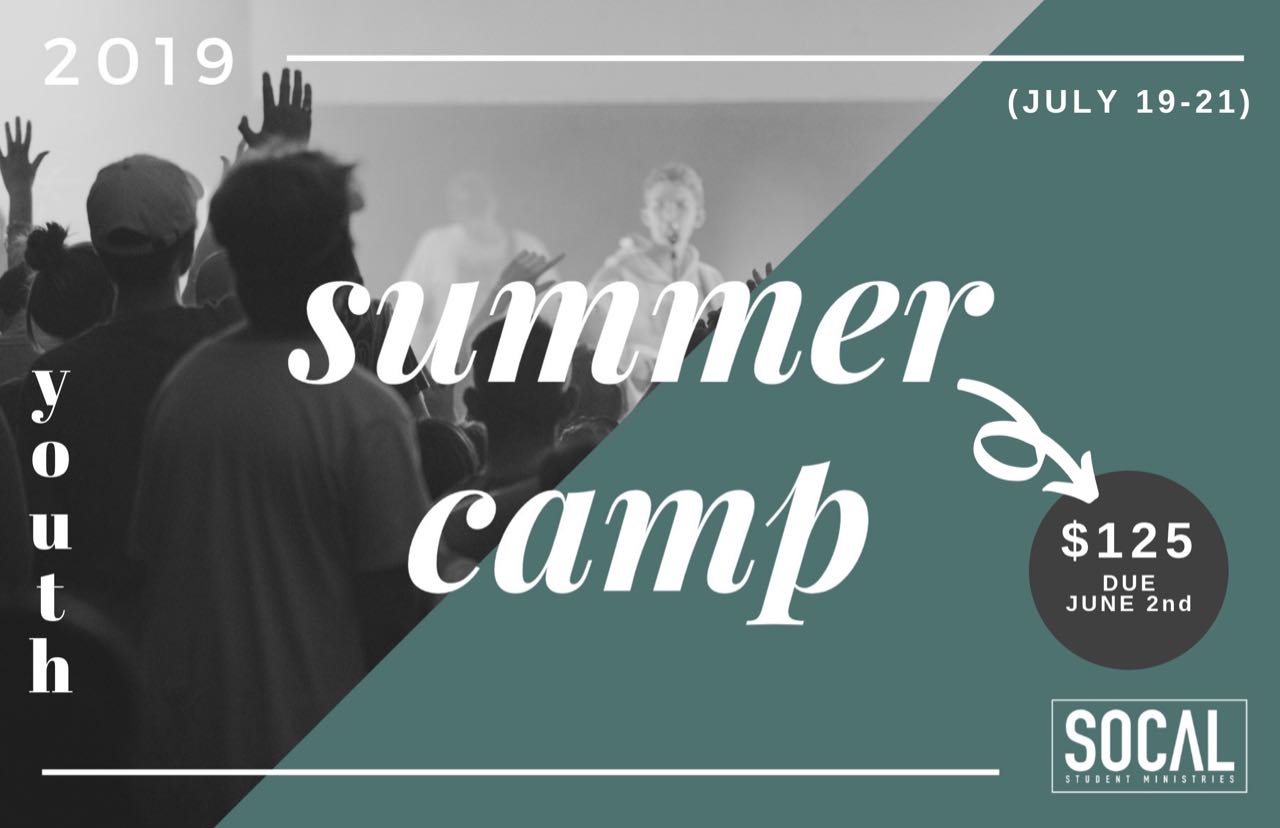 Youth Summer Camp
To all you students; come join us this year at our regions summer camp up in Pinecrest in the local mountains! It's going to be a great time to head up the mountain, have fun with other students and encounter God in a fresh way. $25 is due by March 27th to reserve your spot and the rest is due June 2nd to the church so don't miss it! Hope you'll join us! For more info email info@northhillschurch.us.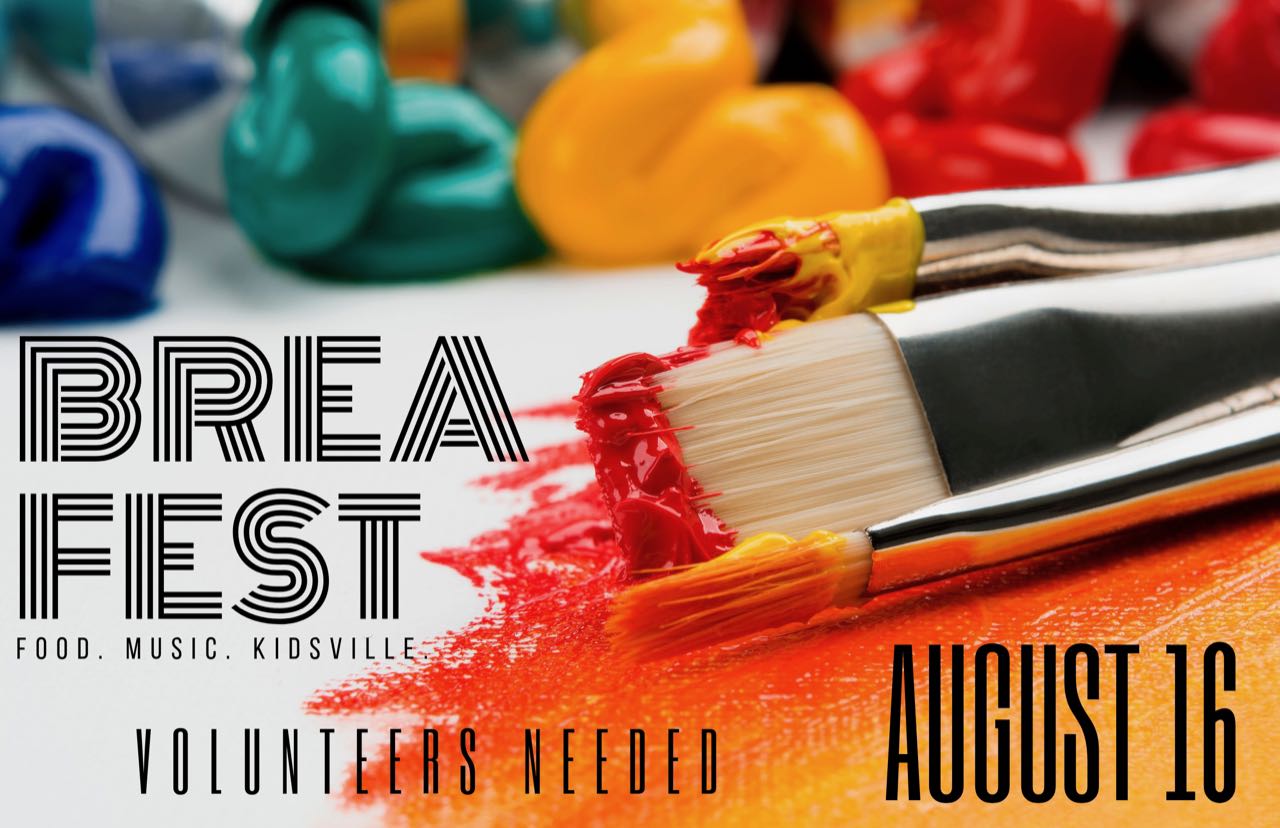 Brea Fest
Upcoming is our chance to love on our community at BREA FEST! Every year North Hills Church sponsors an entirely FREE Kidsville, a place with crafts, snacks, jumpers and all sorts of fun carnival style games for the children. You can volunteer to serve in the lobby at church!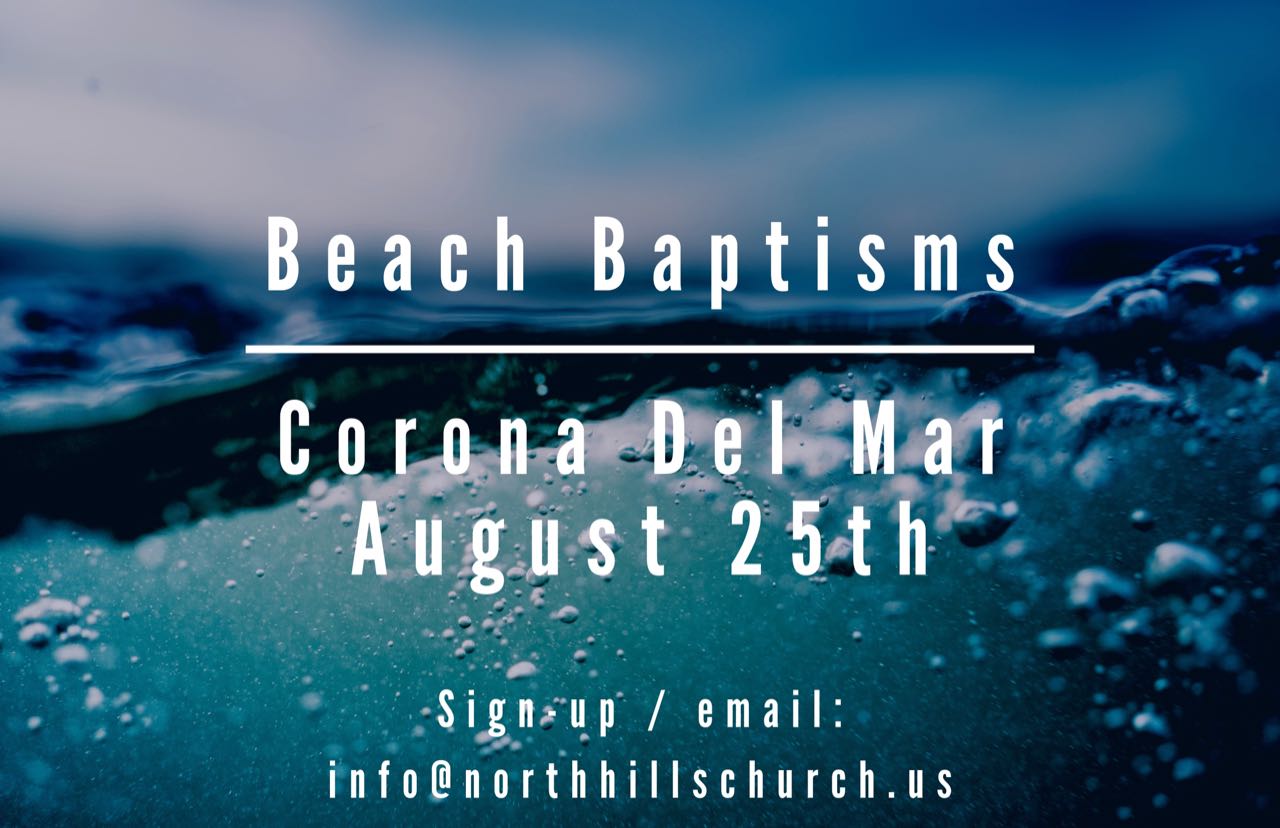 Beach Baptisms
Would you like to be water baptized? We have a great opportunity for YOU to declare your faith in God in our upcoming Beach Baptisms. For more info or to sign up simply email info@northhillschurch.us.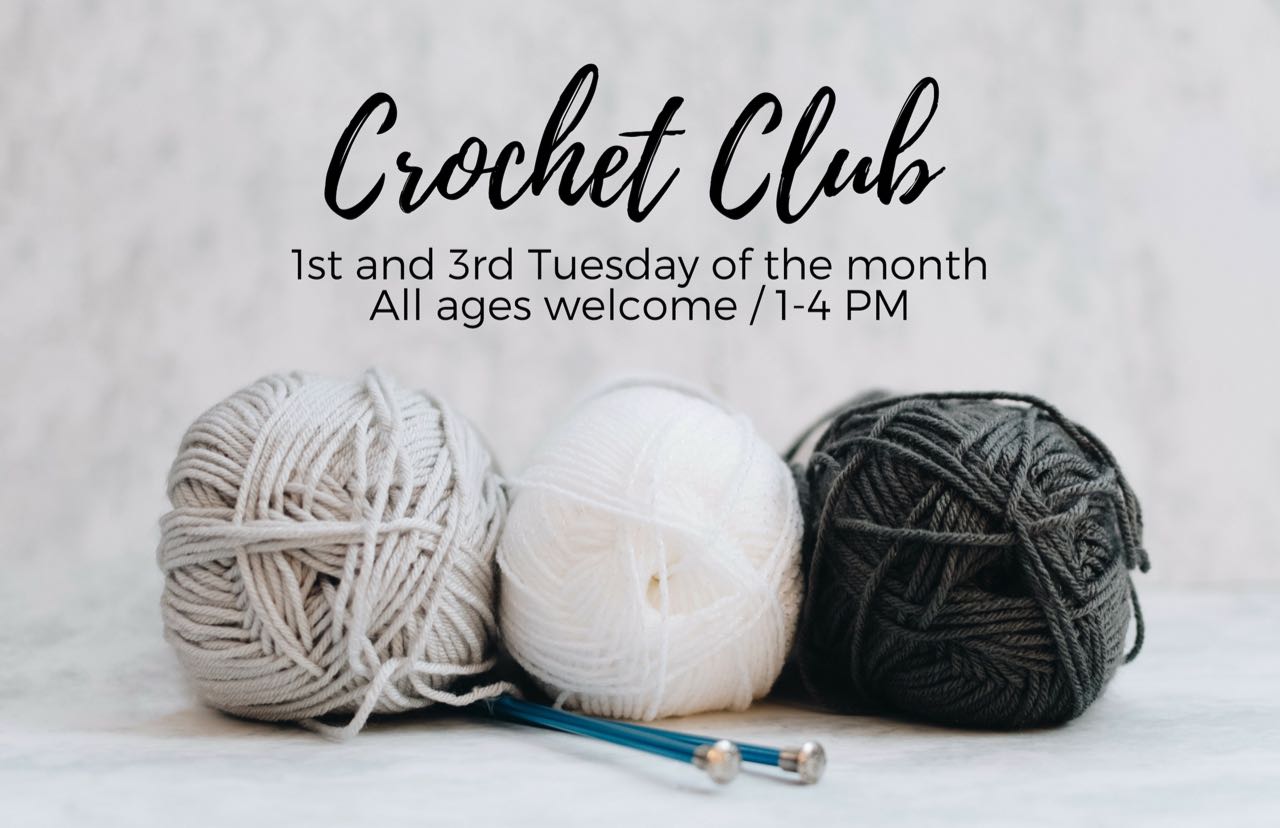 Crochet Club
Come join this fun group of ladies for Crocheting and knitting. They gather a few times a month to fellowship and even have a short Bible study. It's a great way to have fun crafting and to make new friends!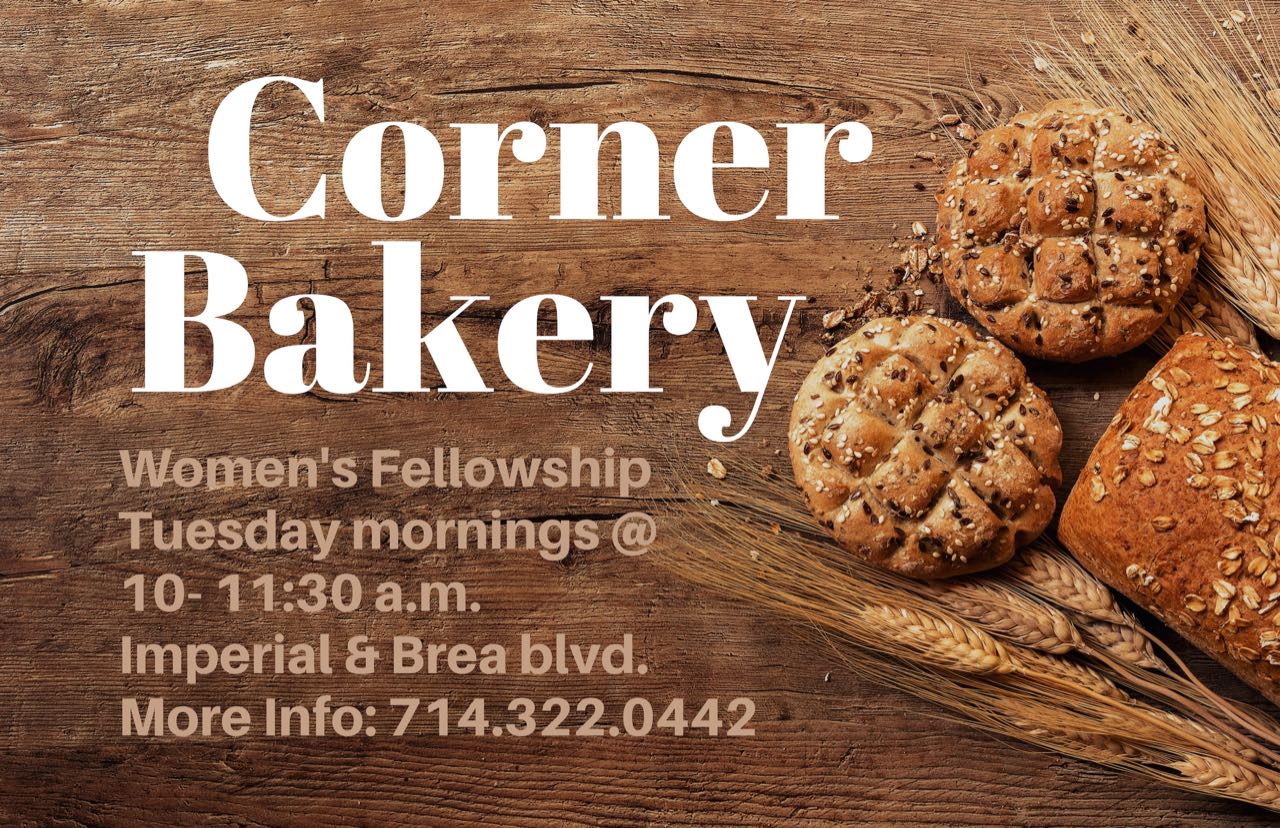 Women's Fellowship
Join other women at the Corner Bakery for food and fellowship. For more information email info@northhillschurch.us.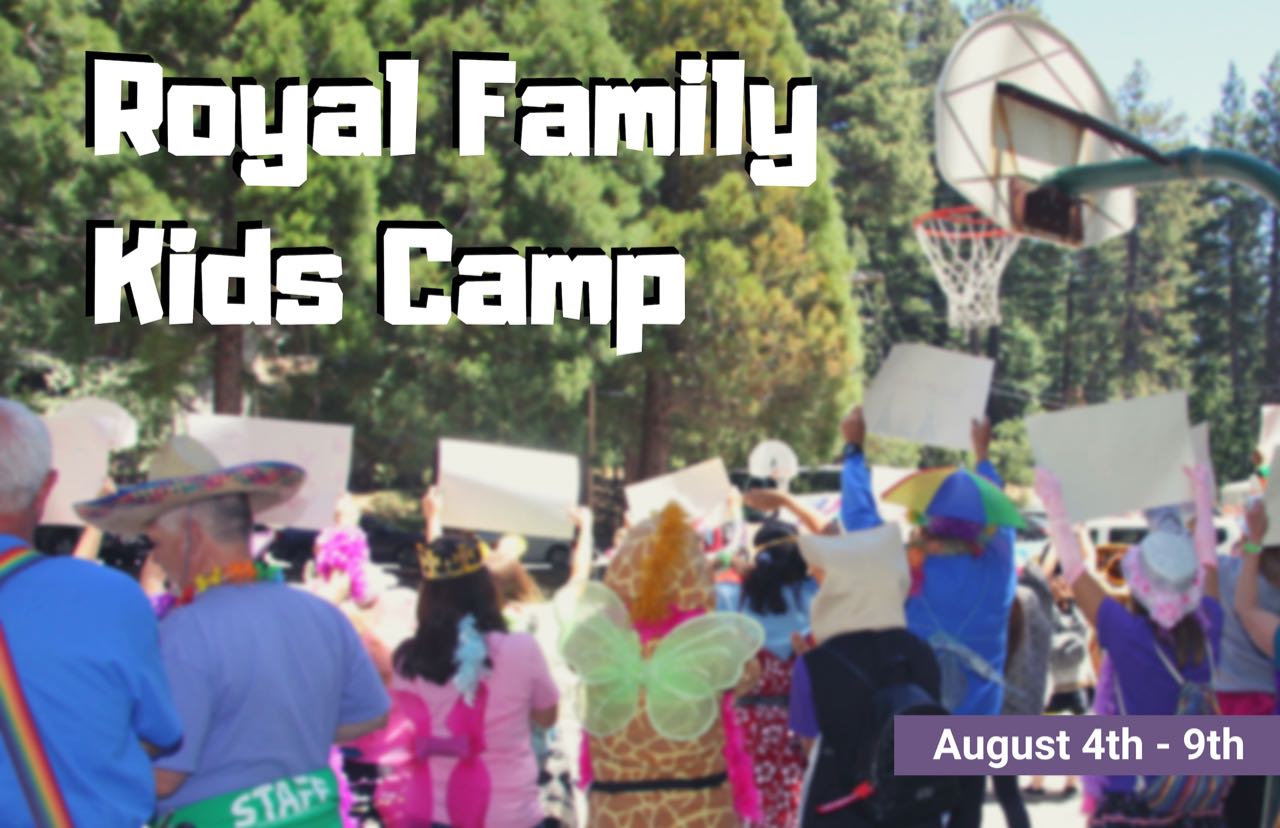 Royal Family Kids Camp
This summer camp is a special outreach of North Hills Church, designed to love on orphans and kids in hard situations. Every year volunteers from North Hills make it happen, a week full of fun for the kiddos! You can learn more by emailing info@northhillschurch.us.
Small Groups
Small Groups are a huge part of North Hills Church. We have a saying: "Go Big, Go SMALL, Go Serve". We encourage everyone to get involved in a small group at NHC. This is a great way to grow closer to God and in fellowship with others. For more info or to learn more about what groups are currently forming email anne@northhillschurch.us.