Current Events
Here's a list of current and upcoming events at our church.
For more information on any event email info@northhillschurch.us.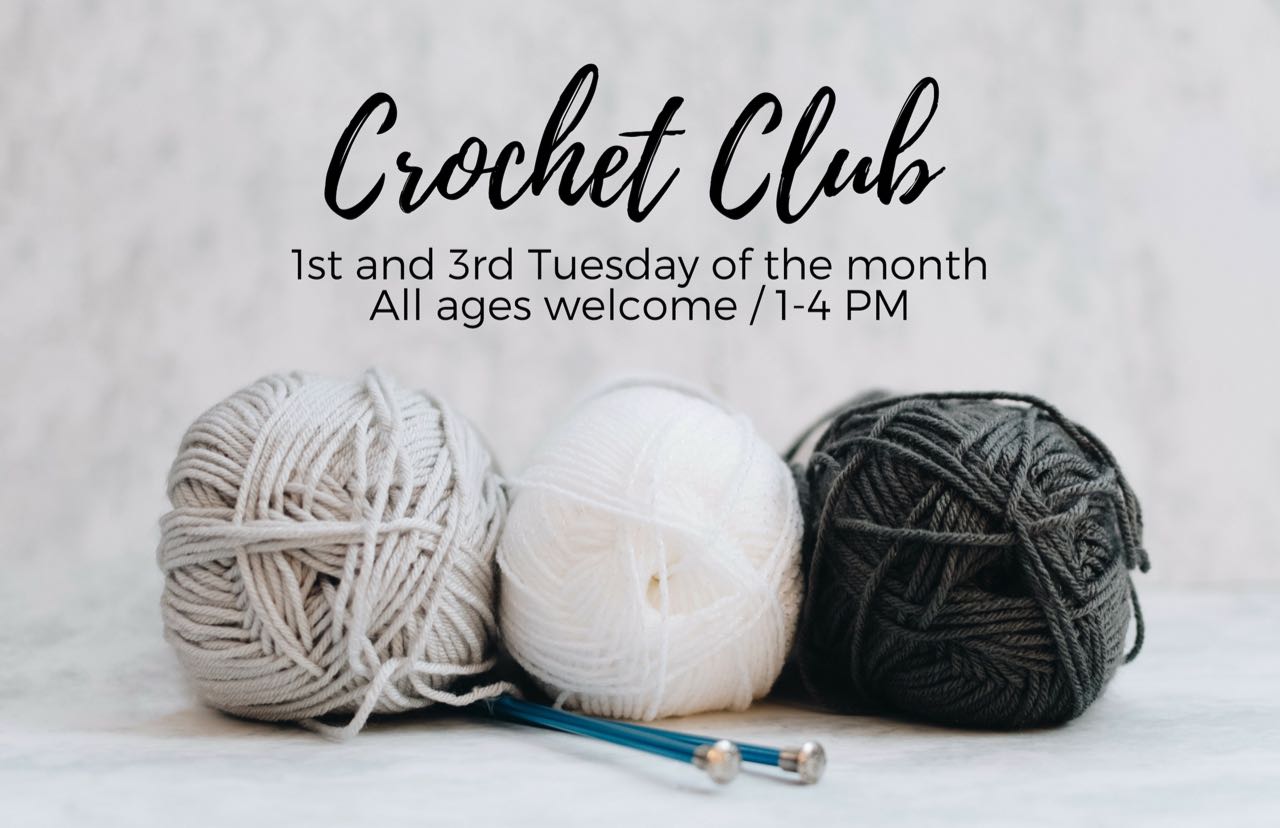 Crochet Club
Come join this fun group of ladies for Crocheting and knitting. They gather a few times a month to fellowship and even have a short Bible study. It's a great way to have fun crafting and to make new friends!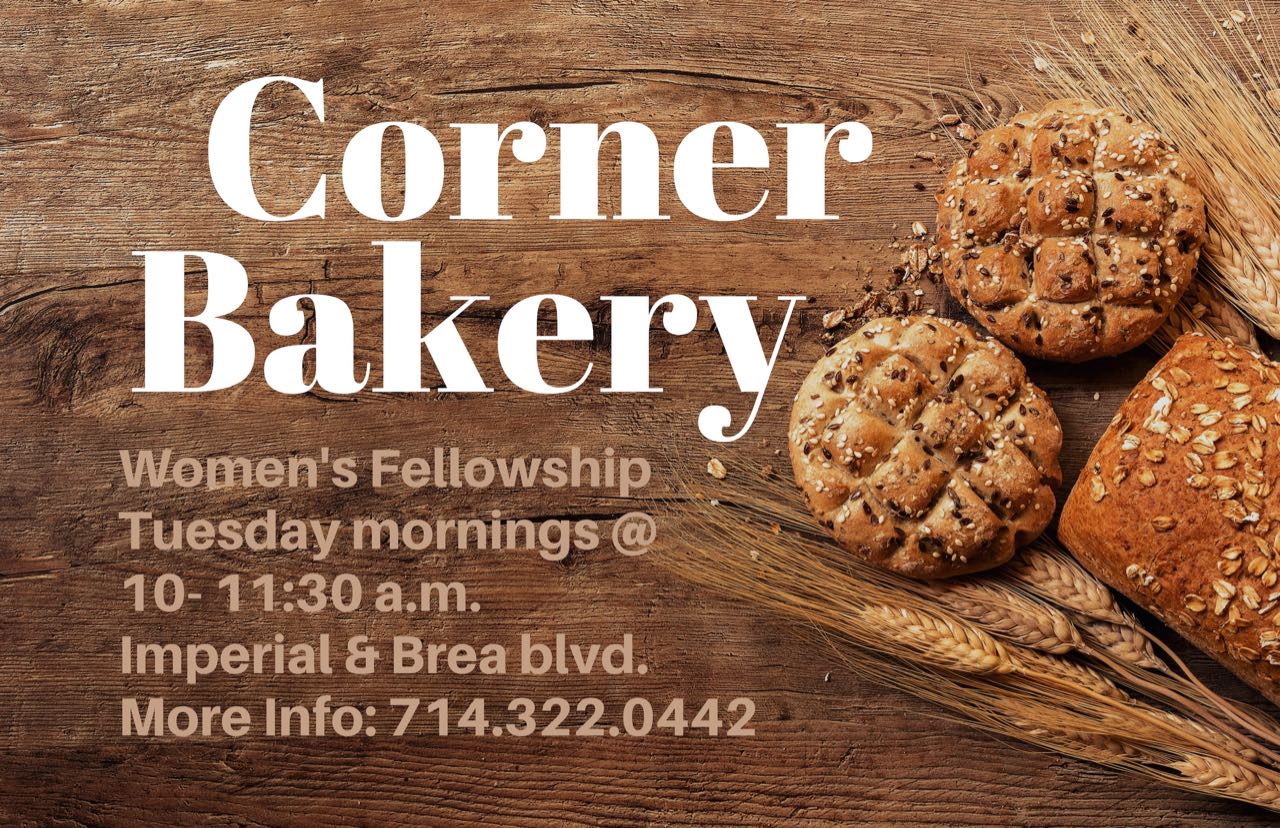 Women's Fellowship
Join other women at the Corner Bakery for food and fellowship. For more information email info@northhillschurch.us.
Small Groups
Small Groups are a huge part of North Hills Church. We have a saying: "Go Big, Go SMALL, Go Serve". We encourage everyone to get involved in a small group at NHC. This is a great way to grow closer to God and in fellowship with others. For more info or to learn more about what groups are currently forming email anne@northhillschurch.us.