Current Events
Here's a list of current and upcoming events at our church.
For more information on any event email info@northhillschurch.us.
Breakfast with Pastor Doug
Hey men, come join us for breakfast Thursday mornings at Polly's Pies in Yorba Linda for a Bible Study and gathering with other men. Pastor Doug is leading this breakfast Bible study and it's sure to build your faith as each week we dive deeper into the sermon on the book of Mark.
Women's Bible Study
Hey ladies! Women of the Word will be meeting a few times this summer, don't miss out on your opportunity to dive into Gods Word with other women from North Hills Church. Childcare is provided for those that register! You can do that by clicking here. Hope to see you there!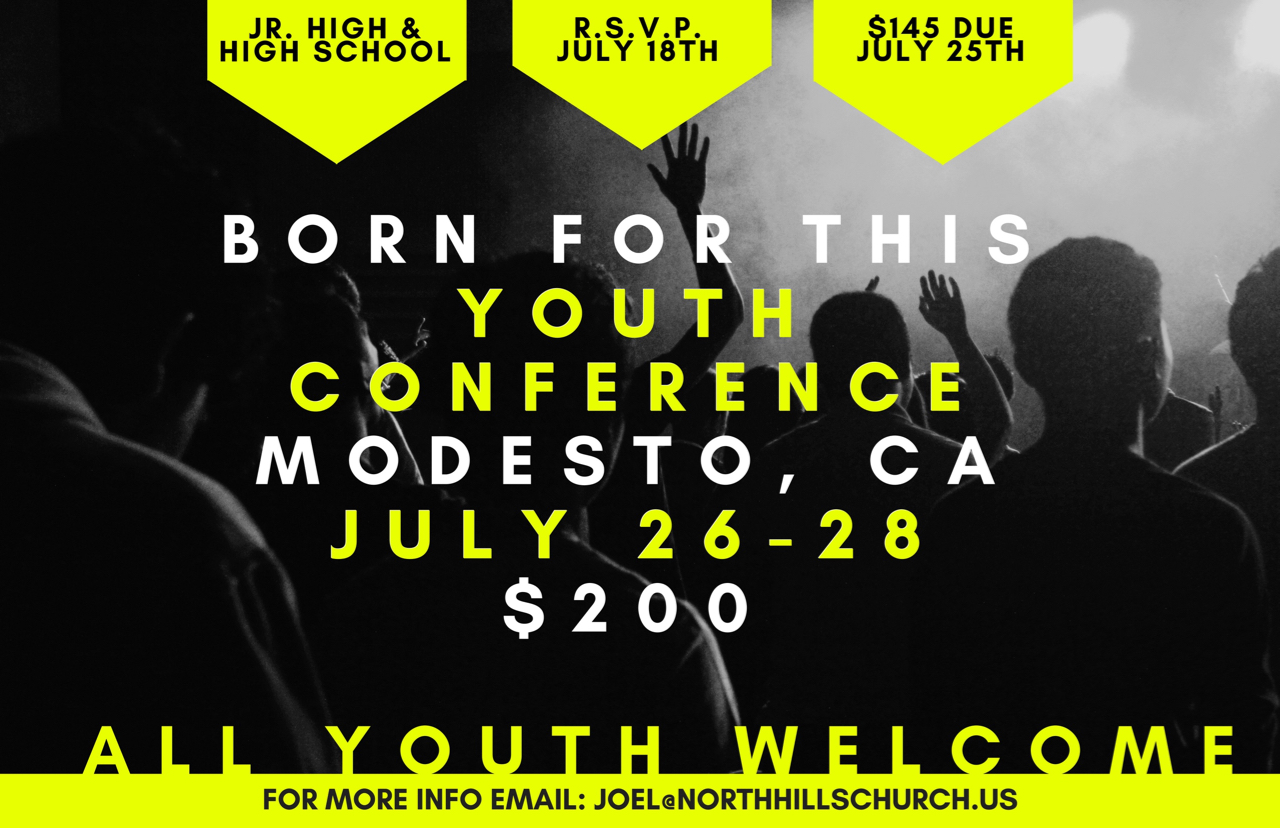 Youth Conference
Our youth are taking a road trip to Modesto, CA on July 26th-28th. Born For This is a gathering of youth and young adults from all over the state of California. The event is designed to inspire your teenager to find out their purpose and equip them for their God-given destiny. Don't let your teenager miss this opportunity for God to speak into their life in a fresh way. For more information email joel@northhillschurch.us.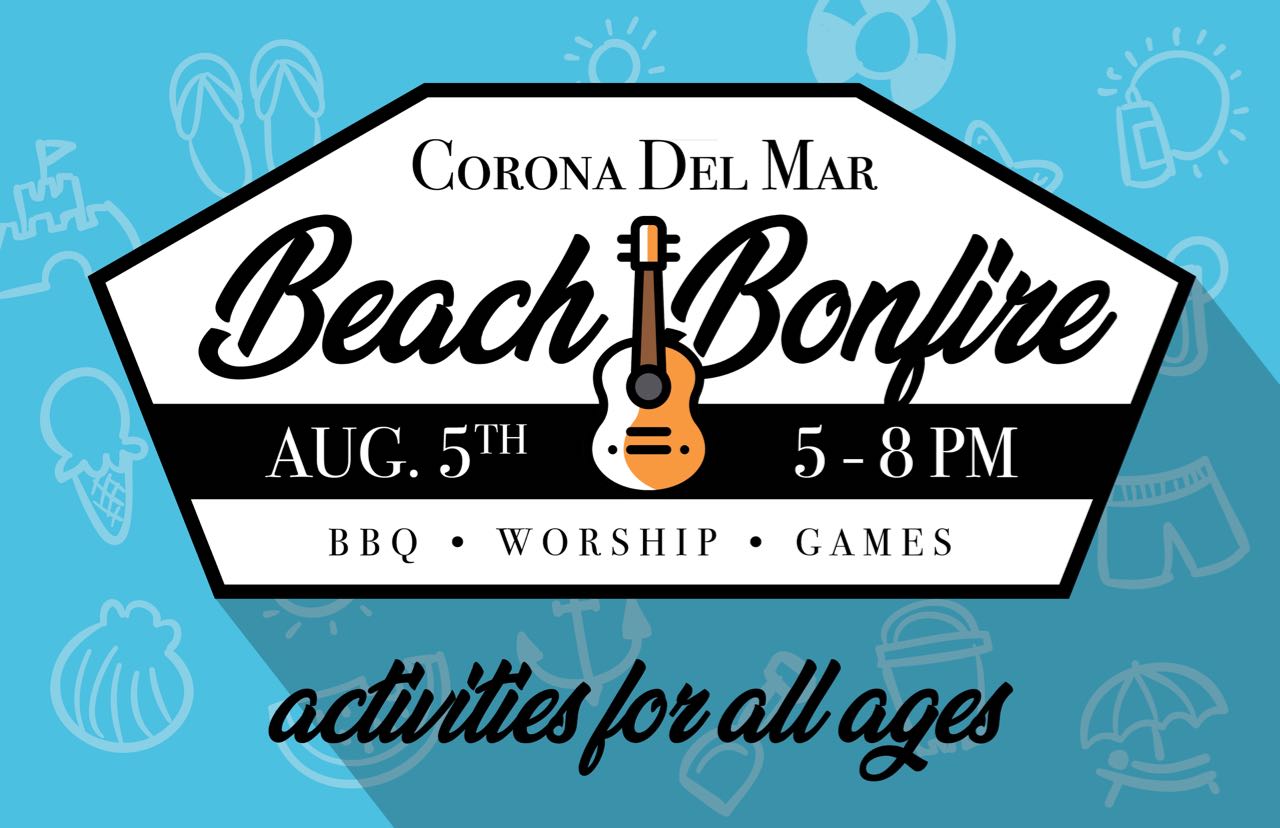 Beach Bonfire
Every summer we like to go down to the beach as a church, this is one of those opportunities to fellowship with other believers, worship, have fun getting to know new people and all with that beautiful sound of the ocean waves! Come join us for this special event, we'd love to see you there.
Youth Service
Our youth hang out every Wednesday at 7PM for fun, worship, Bible study and small groups where we have open discussion about key biblical topics. All Jr. High and High School students are welcome to come and bring their friends. (no youth service June 20th but will resume June 27th!)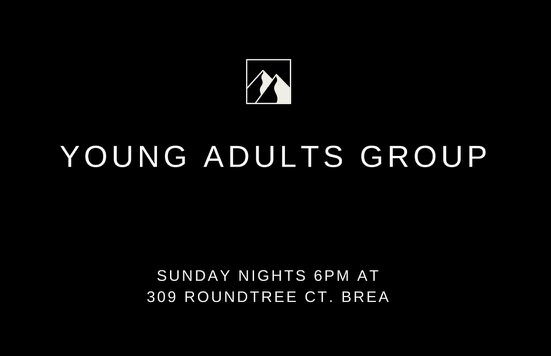 Young Adults
Our college aged students meet Sunday evenings at 6 p.m. for fellowship, Bible Study and just hanging out.  Anyone in or just out of college is welcome to join. For more information about this group email Jeff@northhillschurch.us.