Current Events
Here's a list of current and upcoming events at our church.
For more information on any event email info@northhillschurch.us.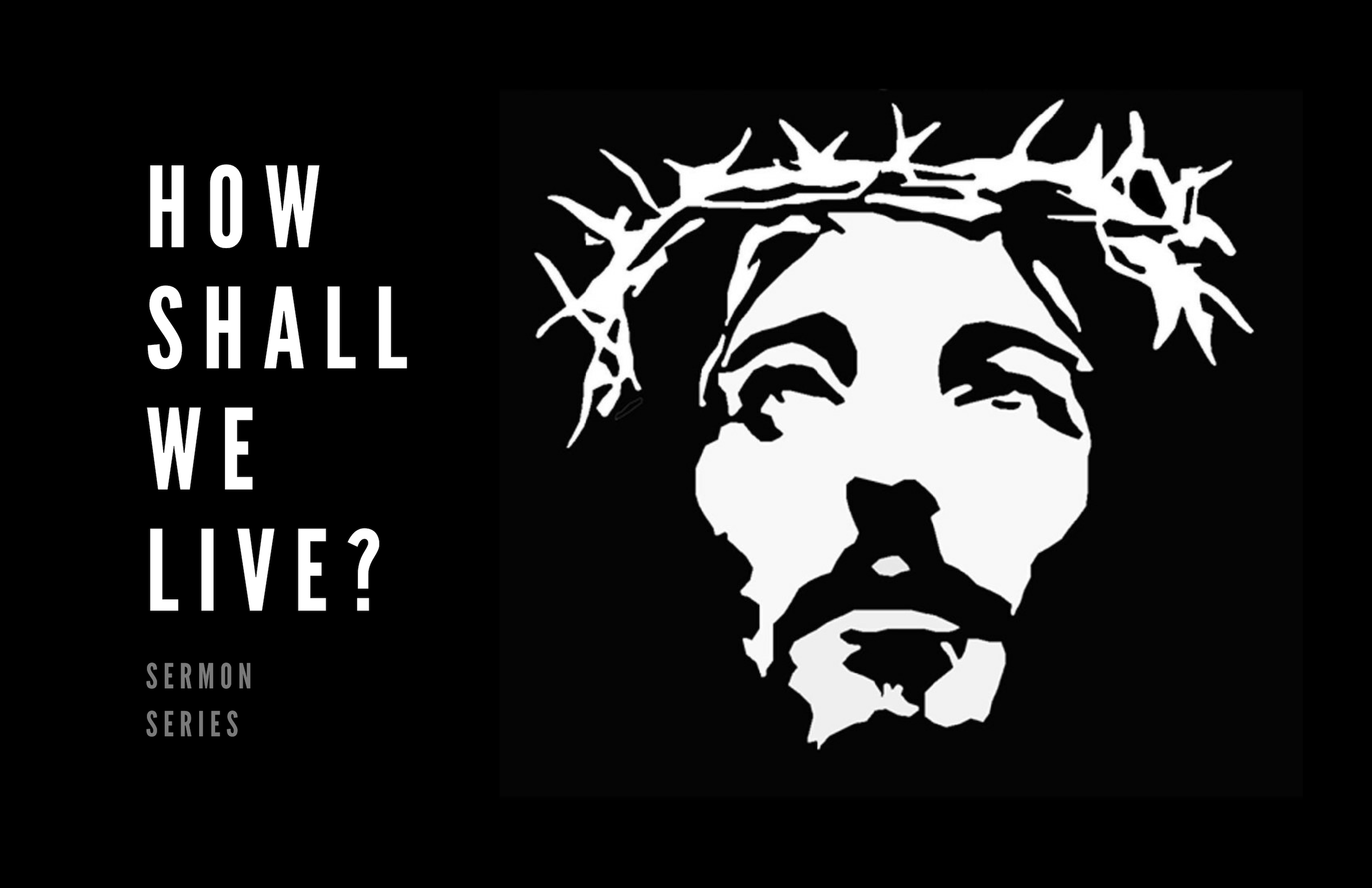 Sermon Series
We are currently in the Book of Mark studying the life of Jesus Christ and the implications His life has on us. Join us this Sunday as we ask the question; "How Shall We Live?"
Worship Team Auditions
Do you have a desire to serve your church by joining the worship team? We'd love for you to come and try-out on January 20th. Just sign up in the lobby. Email joel@northhillschurch.us if you have any questions. We currently need help running lyrics and lights in the sound booth, drummers, singers, guitar, bass and keyboard players are all welcome to audition as well. See you January 2oth!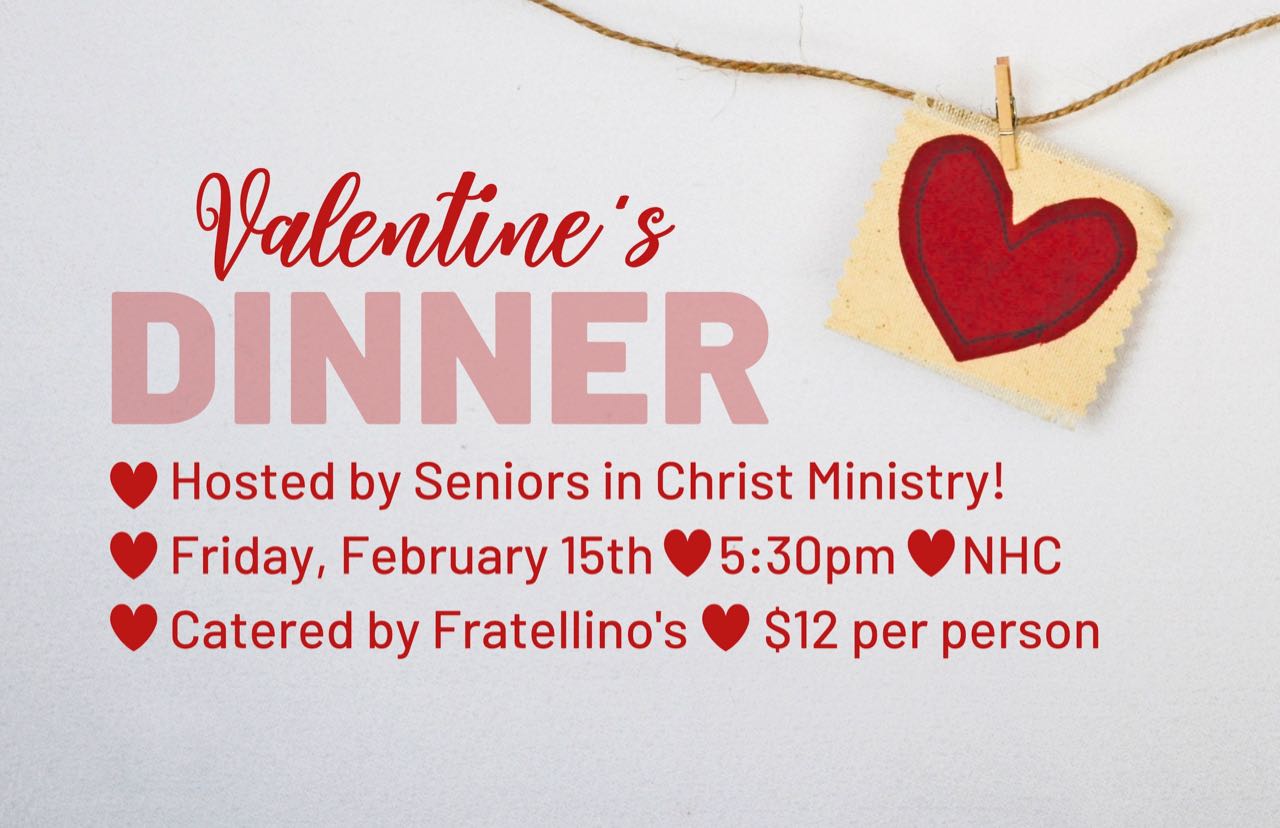 Valentine's Dinner
Our Seniors in Christ Ministry is sponsoring a special dinner the day after Valentine's Day on February 15th. It's going to be a great meal, live music and lots of fun. All are welcome; couples, singles, young adults, adults, and senior citizens. For more info email: info@northhillschurch.us.
Foundations of Faith
This is a special class designed for 6th graders to help them learn the basics of the Christian faith. If your child is of the age don't miss this opportunity for them to learn so much from our teachers Jeff and Jill. They've been teaching for a long time and have a love for kids.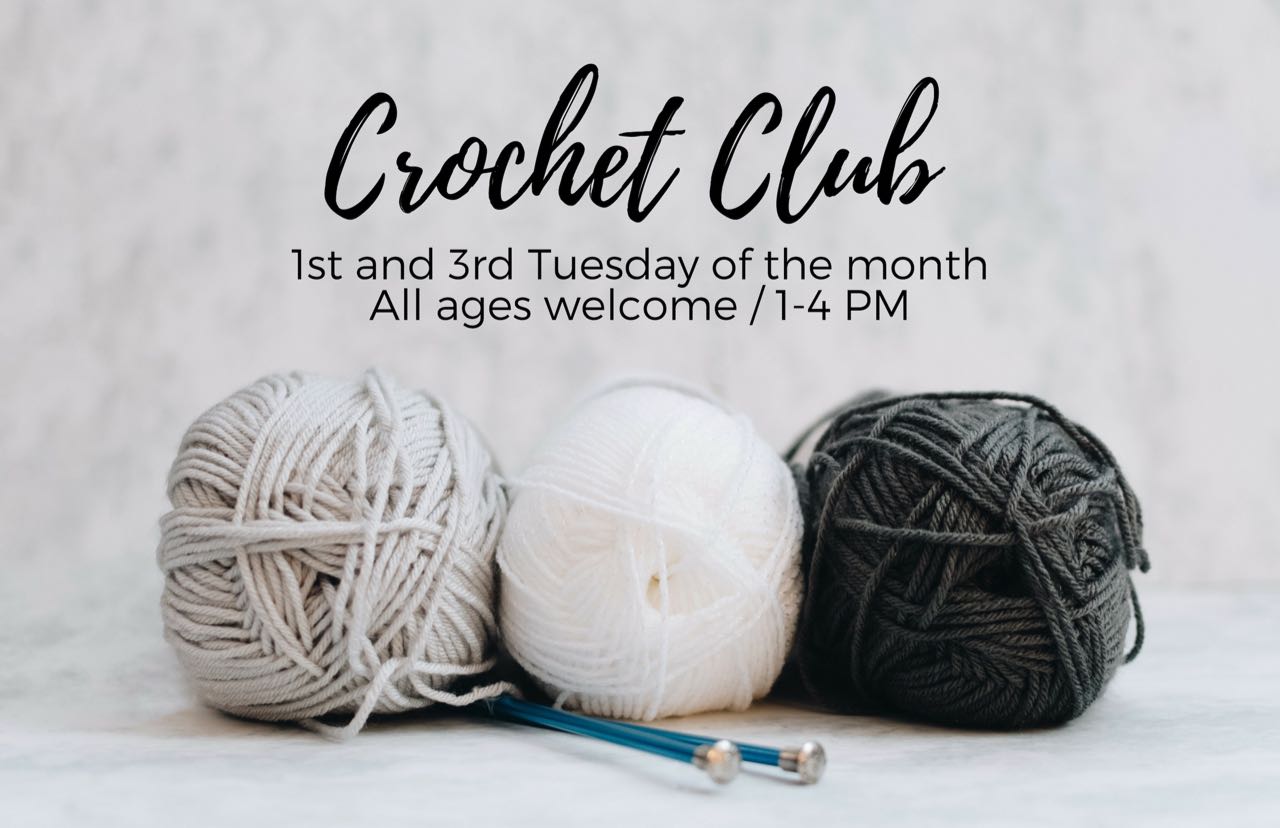 Crochet Club
Come join this fun group of ladies for Crocheting and knitting. They gather a few times a month to fellowship and even have a short Bible study. It's a great way to have fun crafting and to make new friends!
Royal Family Kids Camp
This summer camp is a special outreach of North Hills Church, designed to love on orphans and kids in hard situations. Every year volunteers from North Hills make it happen, a week full of fun for the kiddos! You can learn more by emailing info@northhillschurch.us.
Fine Arts & Youth Convention
Every year our students Jr. High / High School have a chance to compete in one of the biggest fine arts competitions in the country. This is a great way for students to test their skills in acting, singing, and a WHOLE LOT of other categories as well. This year it will be in San Diego! It's scheduled alongside youth convention, a high-energy, fun-filled youth conference for students. For more information email info@northhillschurch.us.
Missions Team
In February we are building a church in Africa! This will be a construction team that will last 10 days. If you are interested you can email fred@northhillschurch.us for more information.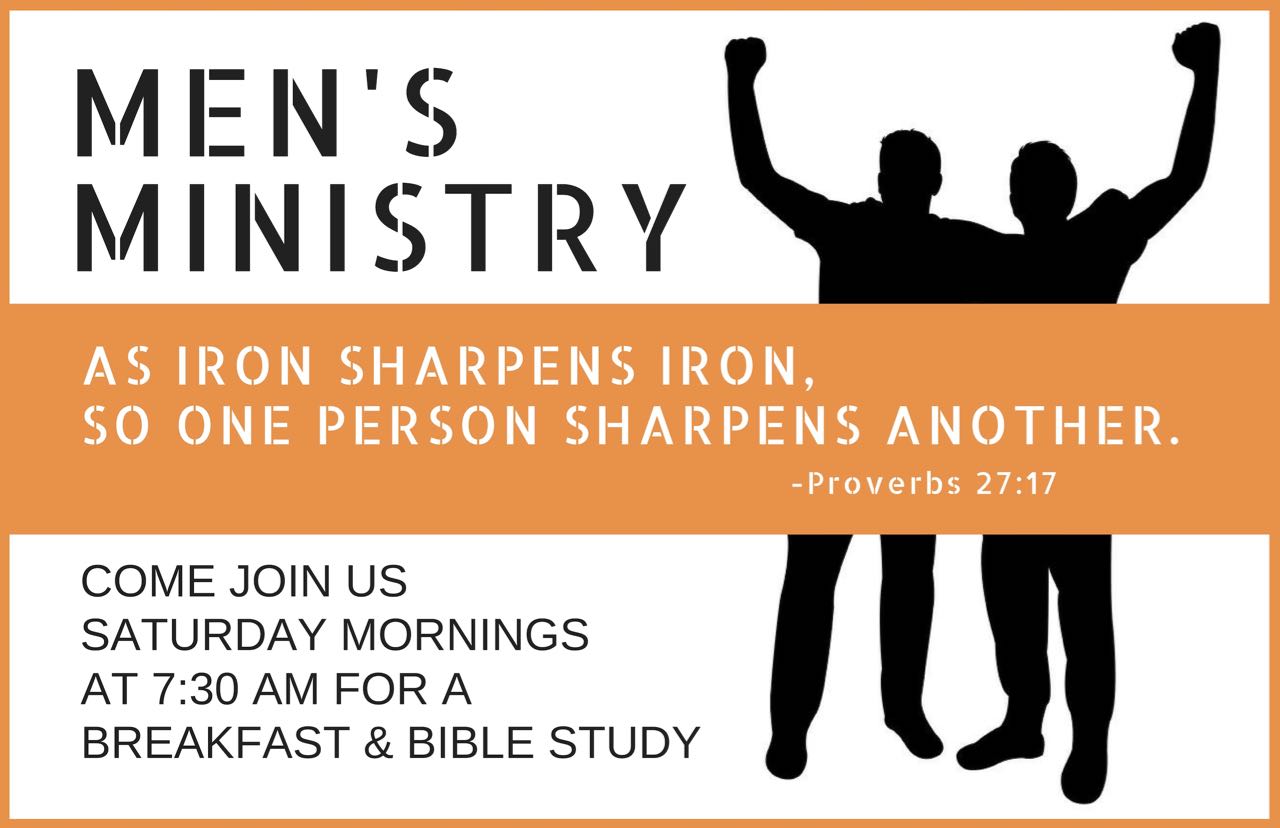 Men's Breakfast and Bible Study
Join the men of North Hills Church on Saturdays for food, fellowship and a Bible Study.
Women's Fellowship
Join other women at the Corner Bakery for food and fellowship. For more information email info@northhillschurch.us.