Current Events
Here's a list of current and upcoming events at our church.
For more information on any event email info@northhillschurch.us.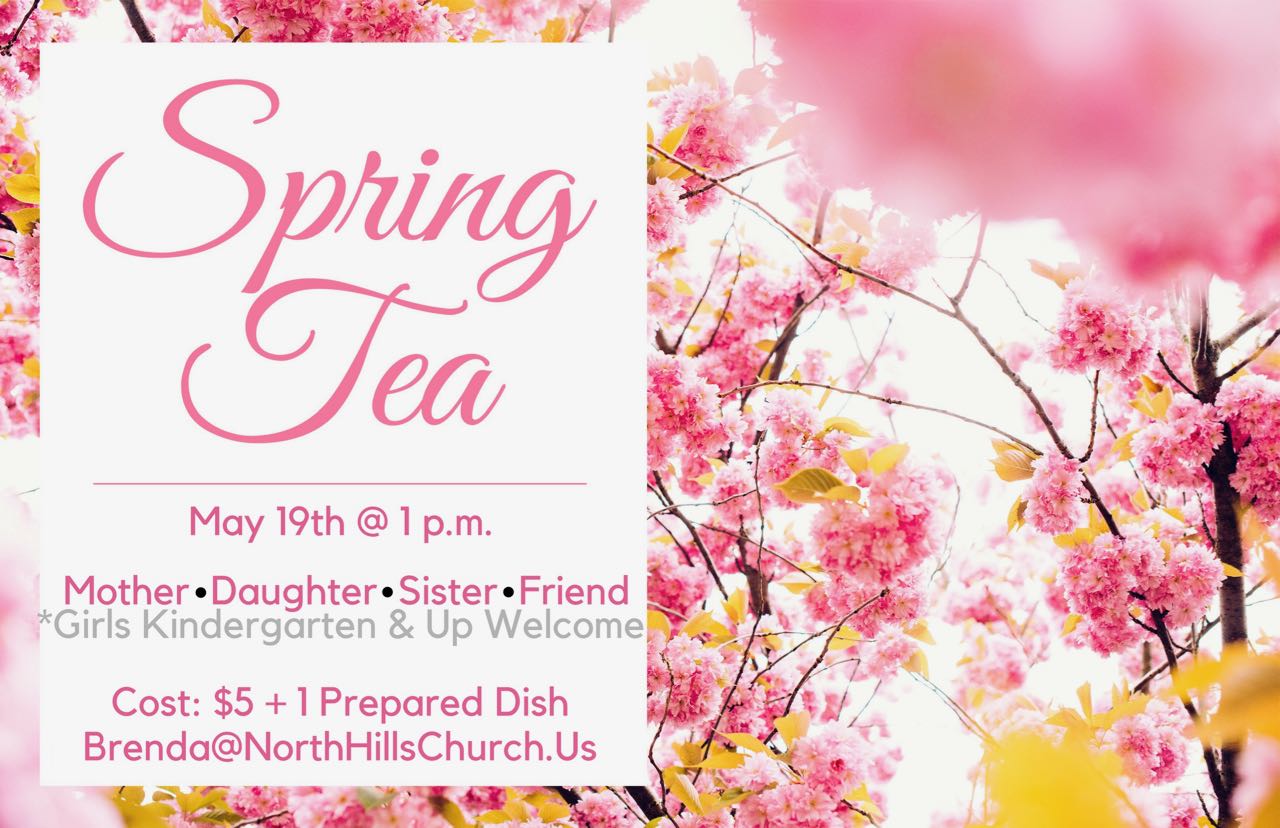 Spring Tea
This is a great event we host every year meant to inspire all you ladies out there as we celebrate God over a hot cup of tea. Ladies of all ages are welcome to attend! For more information simply email Brenda@northhillschurch.us.
Mens Retreat
Our annual Mens Retreat is just around the corner and now is the perfect time to put it in your calendar. Every year the men get away together to the local mountains to go after God. It's always a special time of fellowship, worship, Bible study and relaxing. It will be April 20th-22nd and costs just $150 per person. Our special Guest speaker this year is Ryan Van Deusen, a powerful motivational speaker and family man. For more information contact Jeff@northhillschurch.us.
Walk Thru The Bible
This is a special Bible Study designed to take you right into the word of God with special teacher Dan Moon. It's Thursday Evenings at 7 p.m. here at the church and all are welcome to try it out! Email info@northhillschurch.us for more info.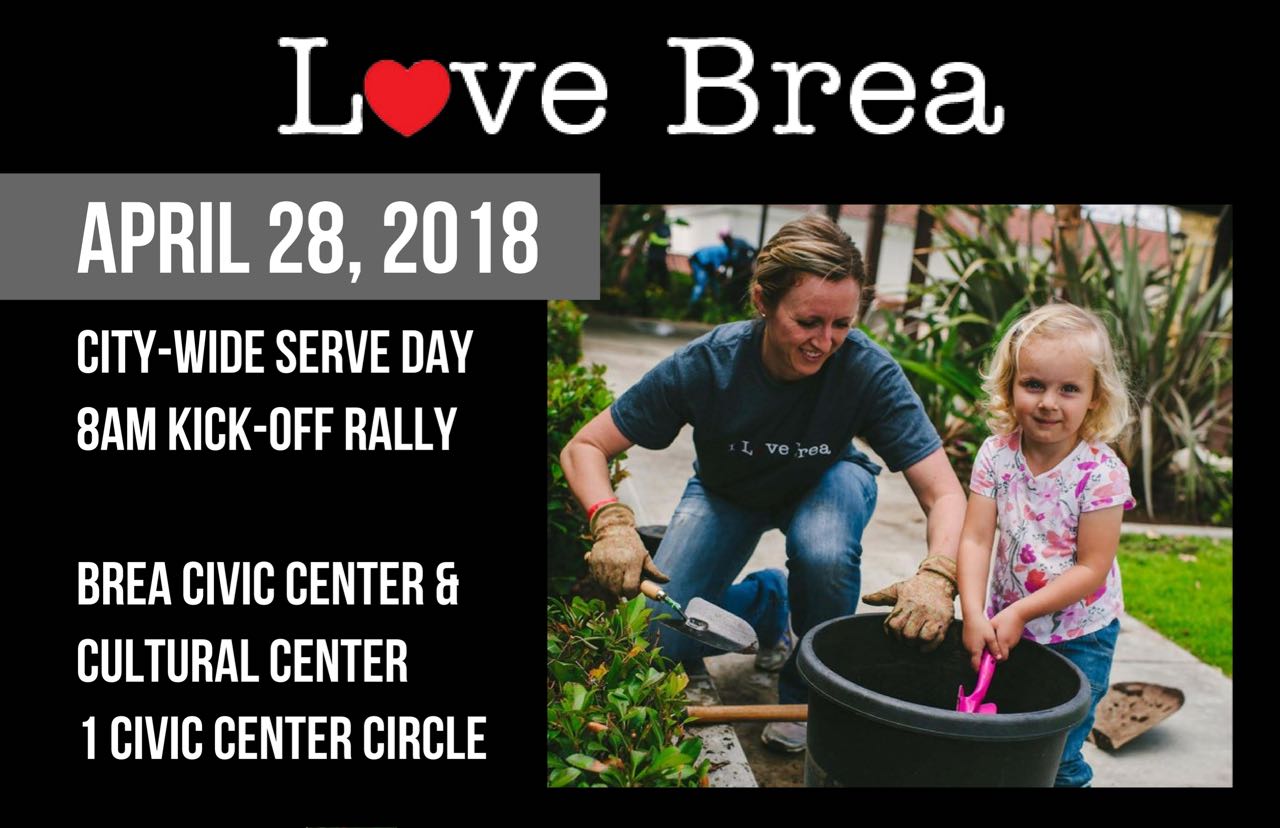 Love Brea
This is an opportunity we have as a church to join people from our community to bless our city. We will come together in the morning, have a rally with the city at the Civic center and then go out and serve our local community in all sorts of ways. Come be a part!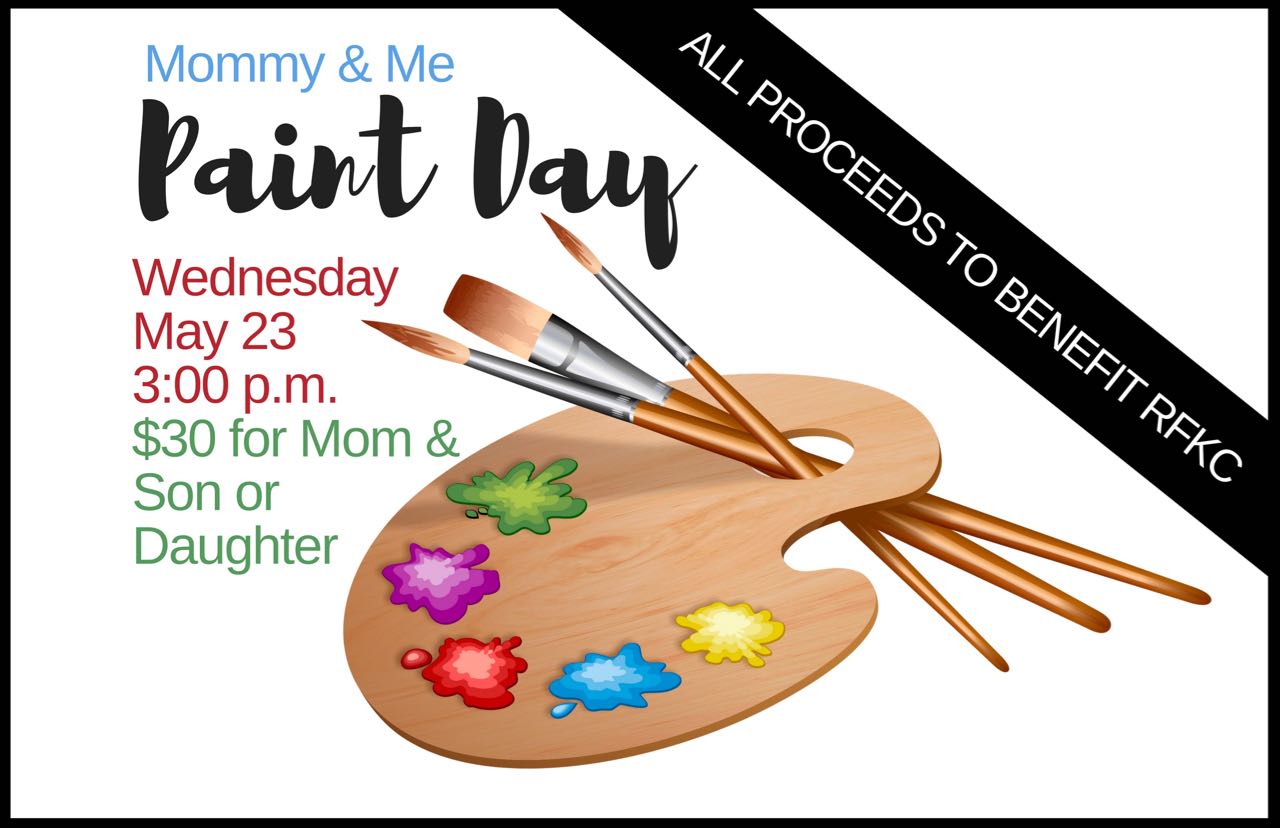 Mommy & Me Paint Day
This is a special new way we can come behind our incredible Royal Family Kids Camp Ministry that we do here at the church every summer reaching out to orphans and at-risk children. The proceeds for this event will go to support that ministry. To all you mommy's out there come bring your child and enjoy painting with them, creating a memory that helps support a good cause! For more info email Brenda@northhillschurch.us.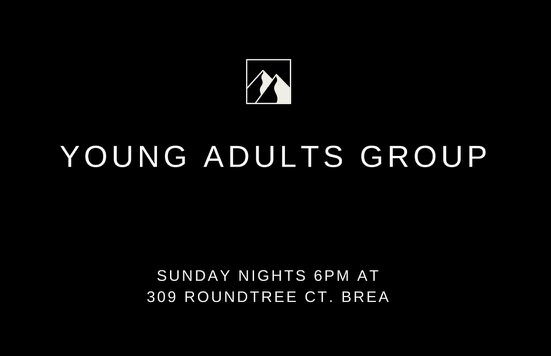 Young Adults
Our college aged students meet Sunday evenings at 6 p.m. for fellowship, Bible Study and just hanging out.  Anyone in or just out of college is welcome to join. For more information about this group email Jeff@northhillschurch.us.
Youth Service
Our youth hang out every Wednesday at 7PM for fun, worship, Bible study and small groups where we have open discussion about key biblical topics. All Jr. High and High School students are welcome to come and bring their friends.
Women of the Word
This is a powerful Bible study for women focused on prayer. The women meet every week on either Wednesday evenings or Thursday mornings. Childcare can be provided upon completion of the registration form. To fill out that form click here. For more information email Brenda@northhillschurch.us.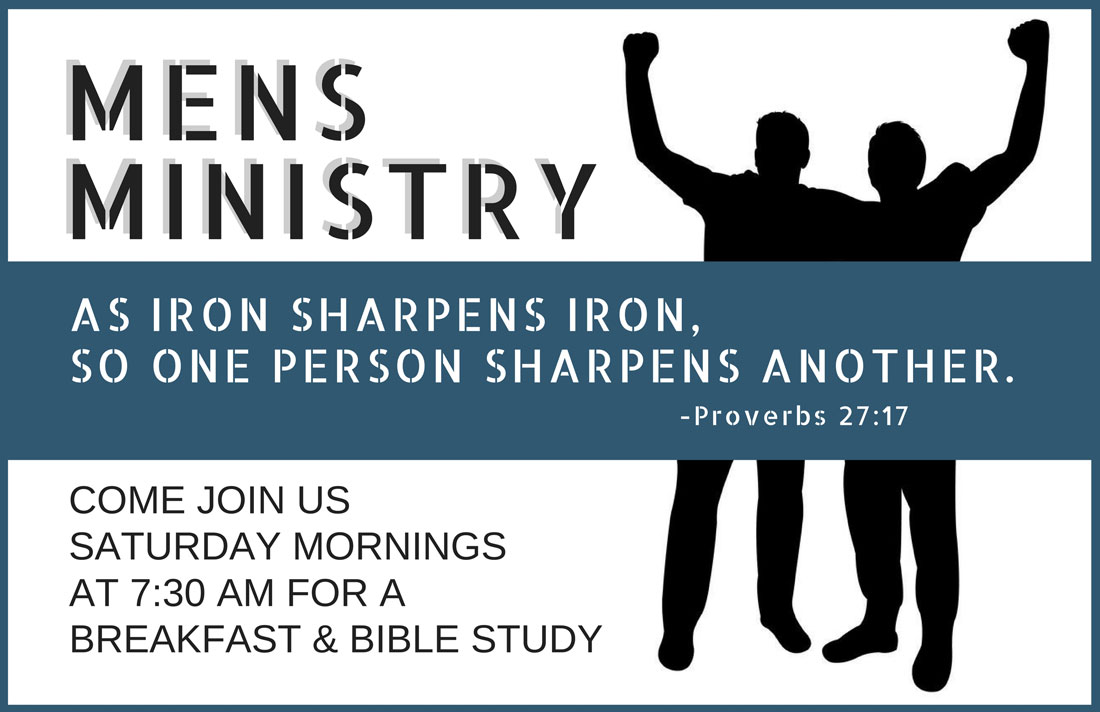 Mens Ministry
The men at North Hills Church meet every Saturday morning at 7:30 p.m. for a time of fellowship, Bible study and the best breakfast you can get for just $5. All men are welcome. For more information email Jeff@northhillschurch.us.