Current Events
Here's a list of current and upcoming events at our church.
For more information on any event email info@northhillschurch.us.
New Members' Lunch
Are you considering becoming an official member of North Hills Church? Come join us for lunch to learn more about what it means to be a part of this church, we'd love to see you there! Simply email jocelyn@northhillschurch.us to sign up.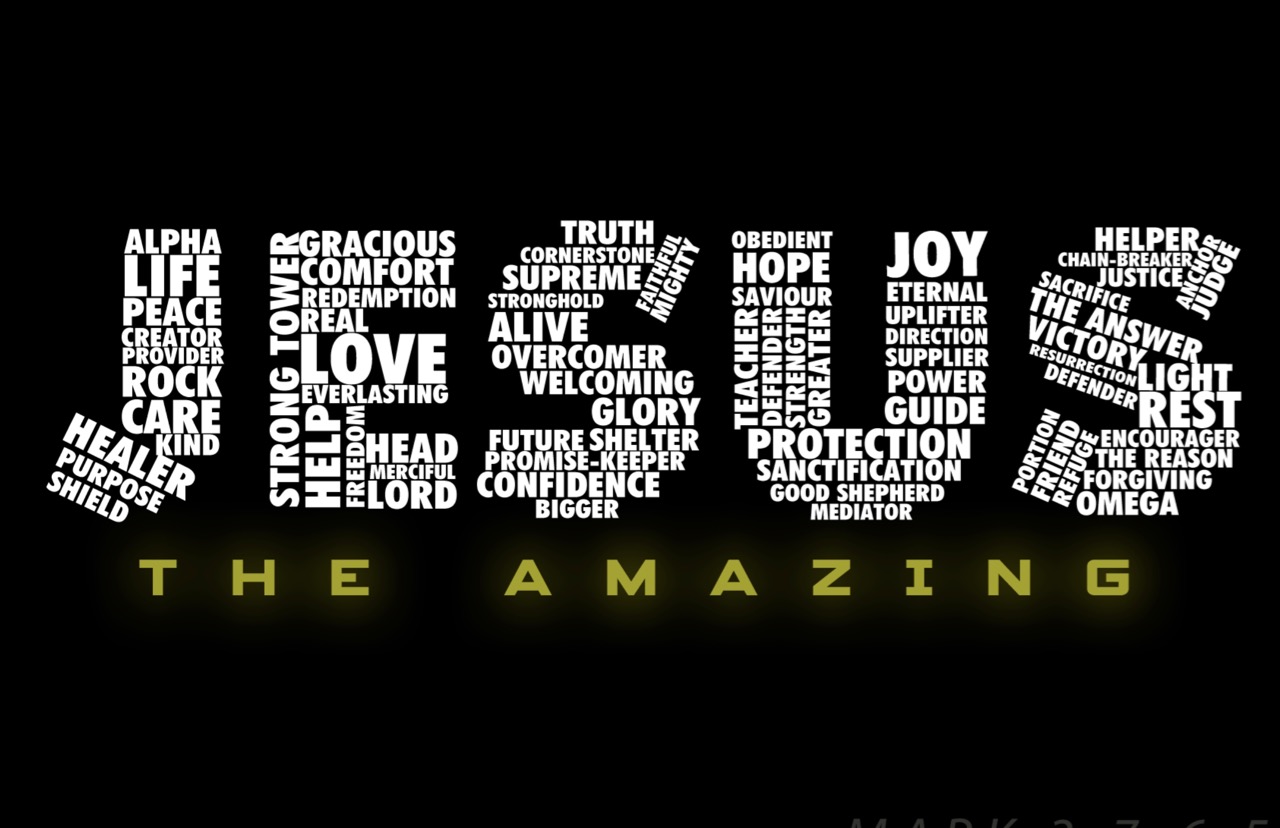 Current Sermon Series
See you Sunday morning at 9:30 a.m. as Pastor Doug continues to walk through the book of Mark with us.
Women's Bible Study
Hey ladies, you're invited to take part in this special study from Beth Moore. Childcare can be provided Thursday mornings, just R.S.V.P. to brenda@northhillschurch.us and let her know what you need.
Women's Fellowship
Hey ladies, you're invited to this fellowship group! Email info@northhillschurch.us for more information.
Women's Crochet & Knitting Group
Hey ladies, you're invited to join other ladies for a twice a month fun & fellowship group revolving around crocheting and knitting. For more information email info@northhillschurch.us.
Youth Service
Our youth hang out every Wednesday at 7 p.m. for games, discussion groups, worship, and a biblical teaching. All Jr. High and High School students are welcome to come.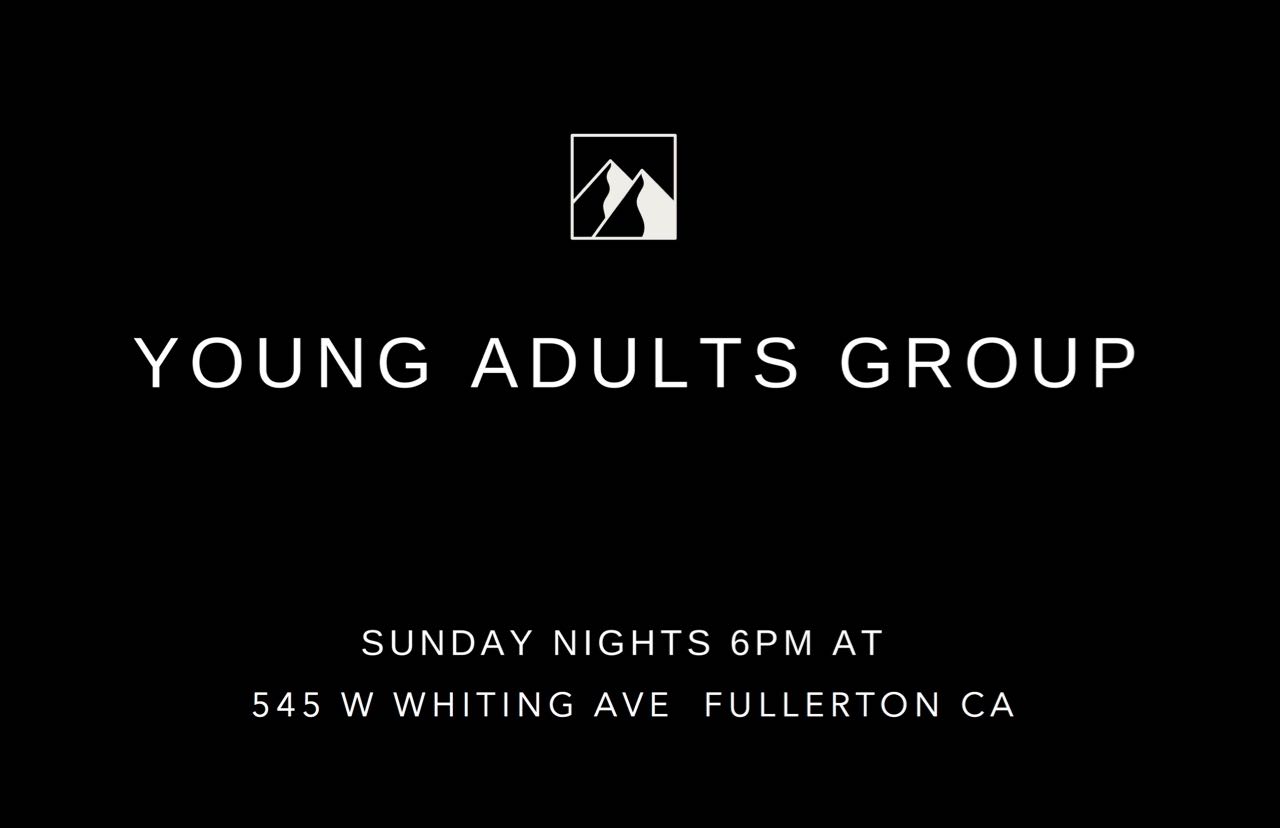 Young Adults
Our young adults meet Sunday evenings at 6 p.m. for food, fellowship & Bible study. For more information about this group email info@northhillschurch.us.